Product groups can help you better organize your product list and keep even better track of them. This article is about creating a product group and adding products to that group. It will be explained step by step so you can easily create a new Product group and add your Products to it.
How to create a Product group:
1. Click on the Gear icon and then click on Products.
2. Click on the New Product tab. Here you will add a Product that you want to have on your list.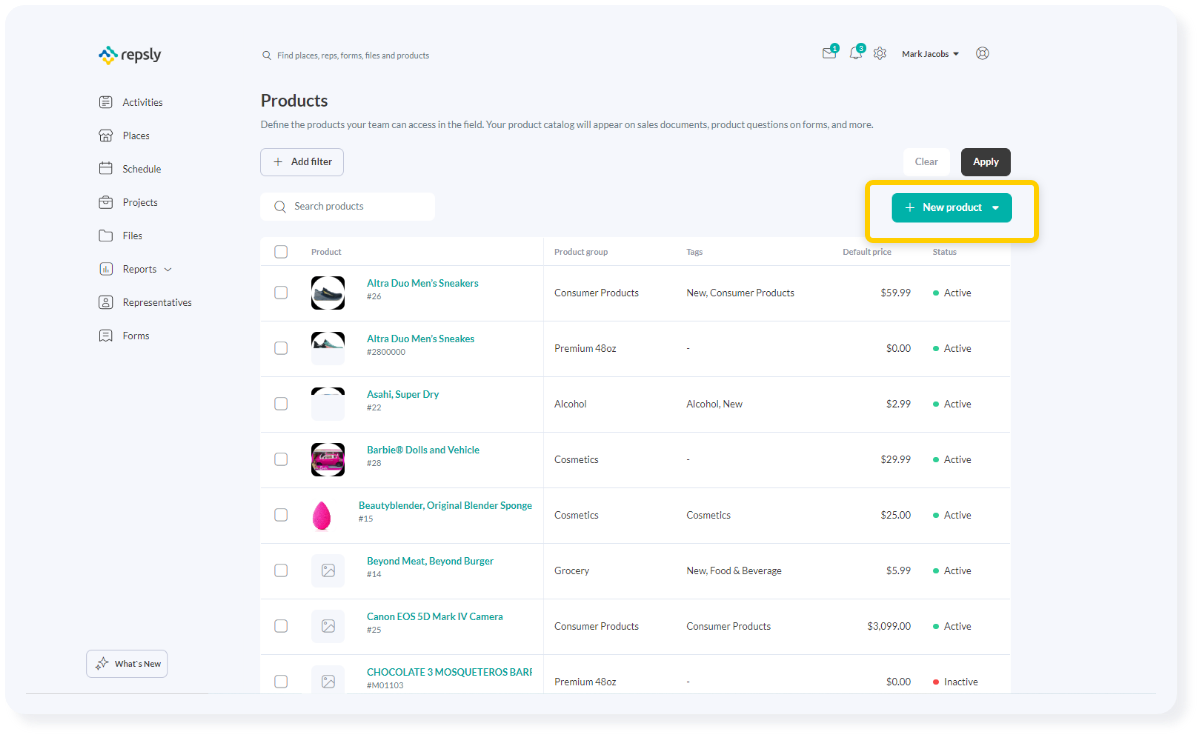 3. After you add the product Name and Price, click on the Save button. When you have saved your product, click on a manage product group to add a New Product Group.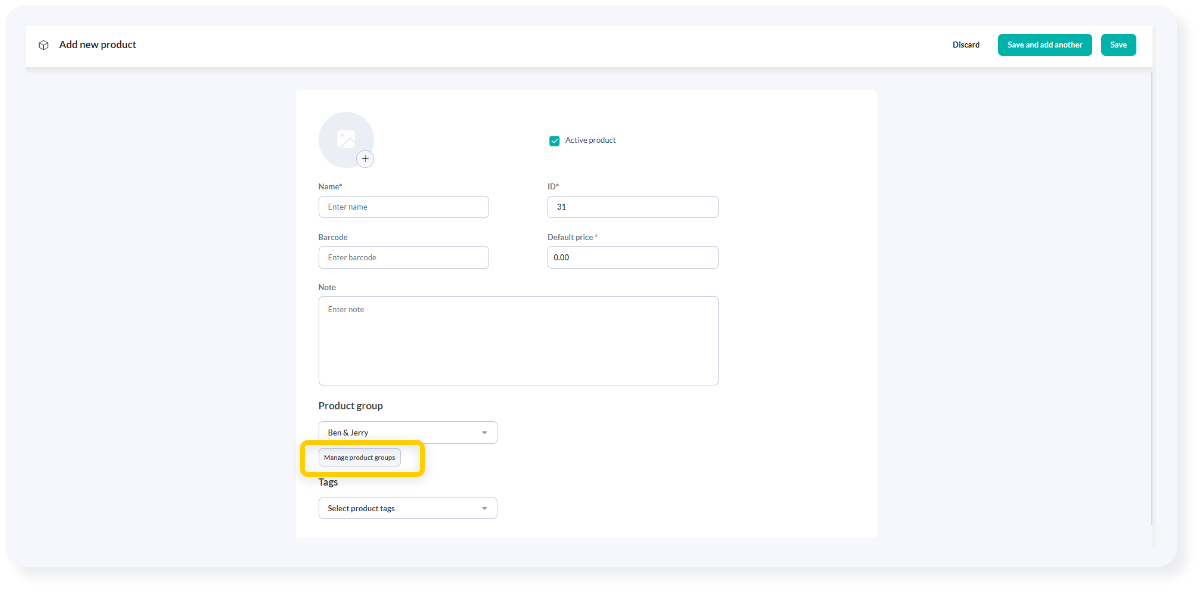 4. In the new window, click on the new product group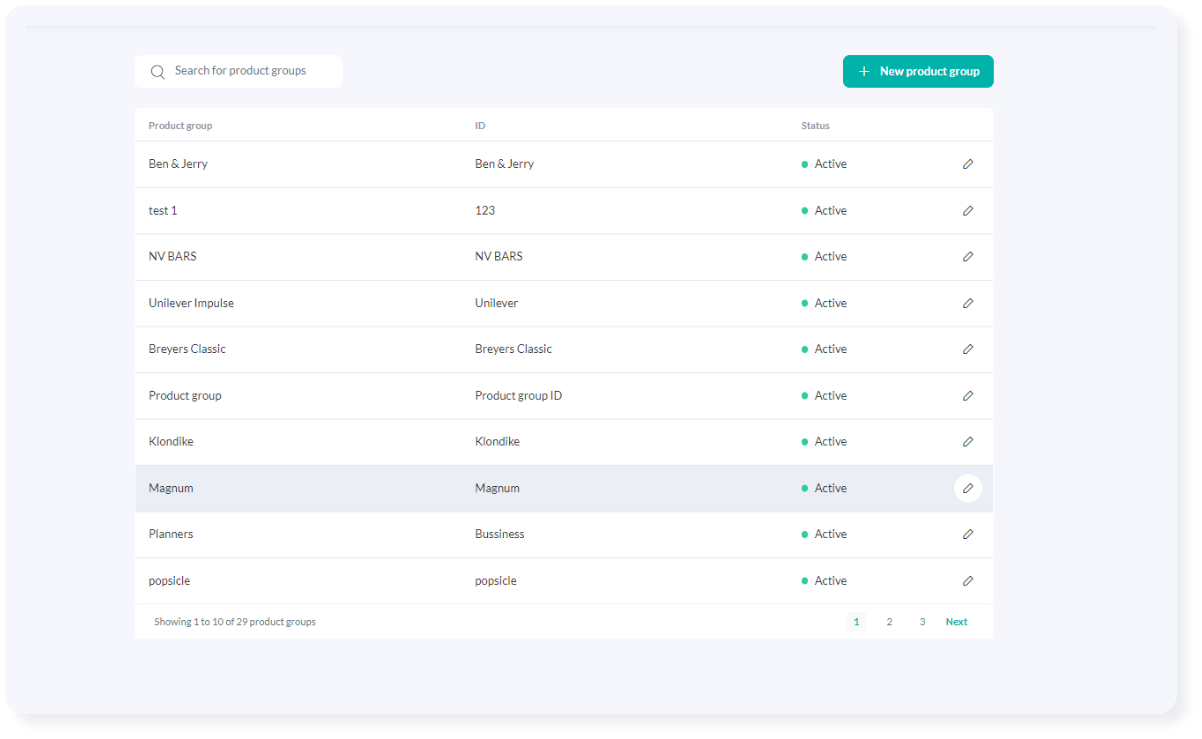 5. Fill out the ID tab and add the Name of the group that you want to create. After that, click on the green button Save customization.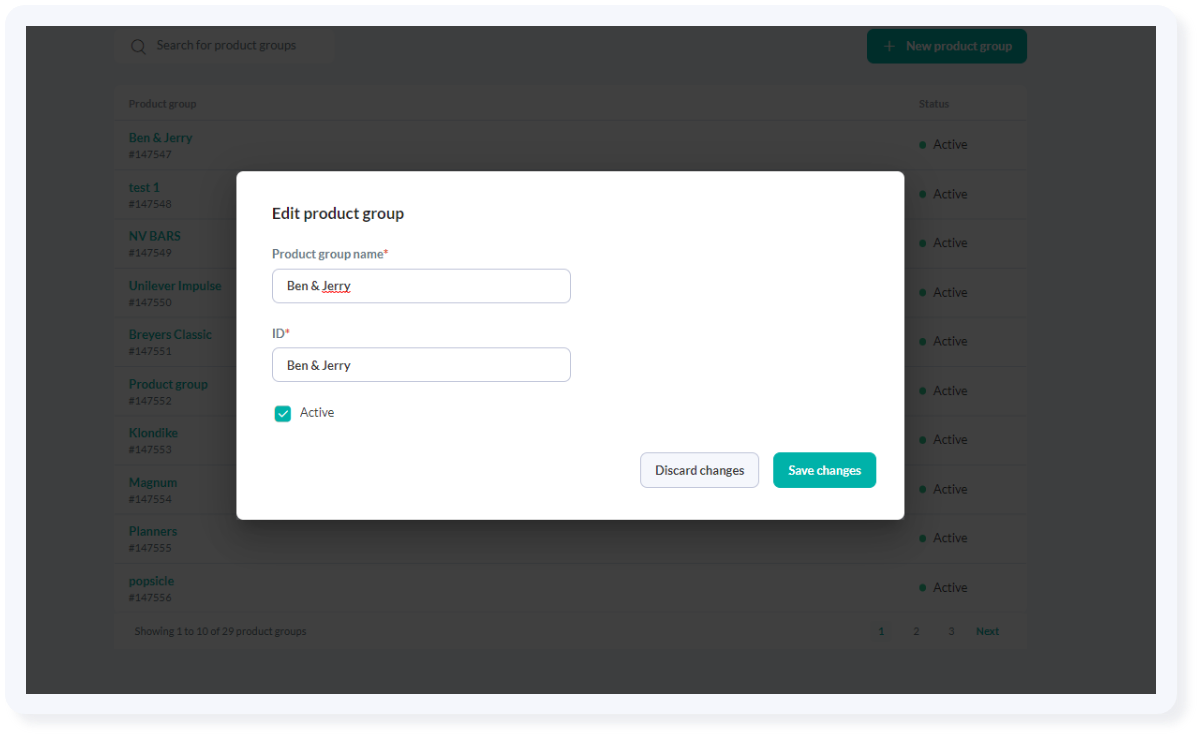 Product group ID has a limitation of 20 characters, including the spaces.
5. Once when you add the Product group, you can add all the products that you want to be in that Product group.
How to add Product to the Product group
1. When you open the setting tab. Click on Products.
2. Click on the product that you want to assign to your New Product group. Click on the manage product group.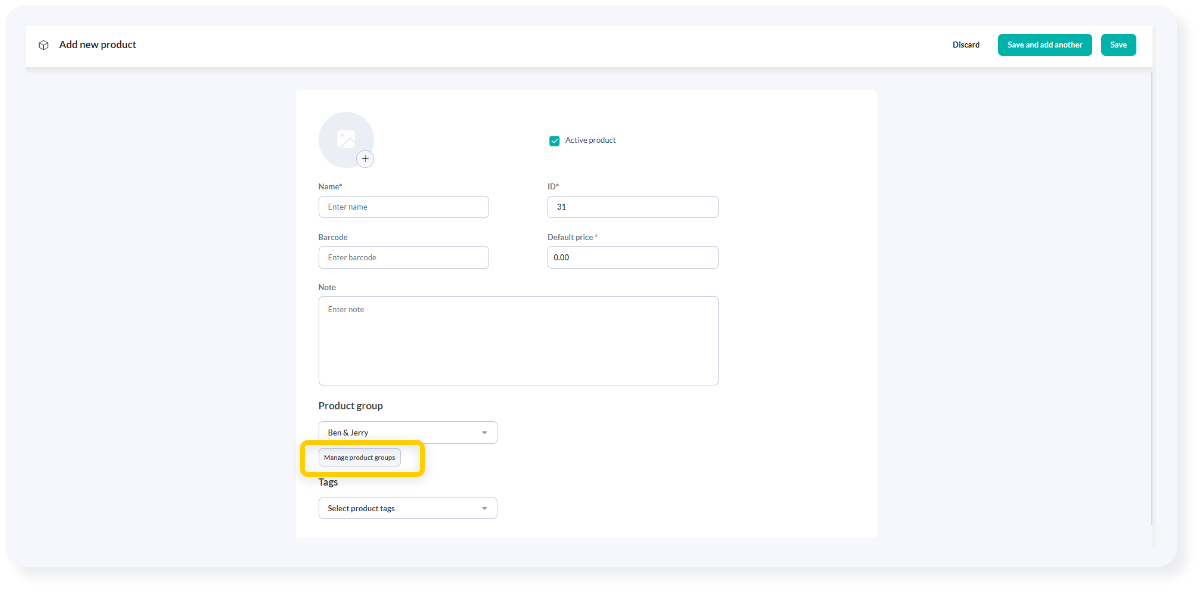 3. When you open the Product tab, click on the dropdown menu. Chose the Product Group from the list.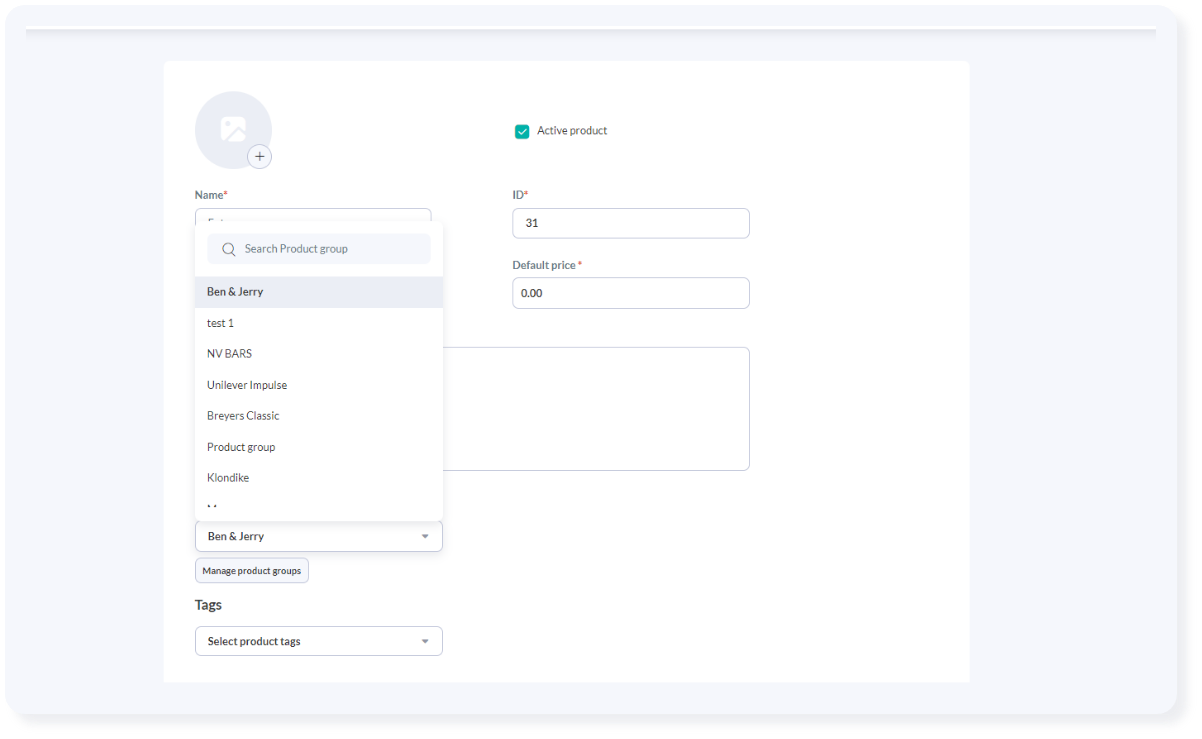 Result
Once you have followed these steps, you will have a Product group and your Products in it and this will help you organize your team in the field.