You are now able to export users from your account. If you need an easy way to obtain a complete list of your back-office users, look at our few steps below that show how to do it.
1. Click on the User tab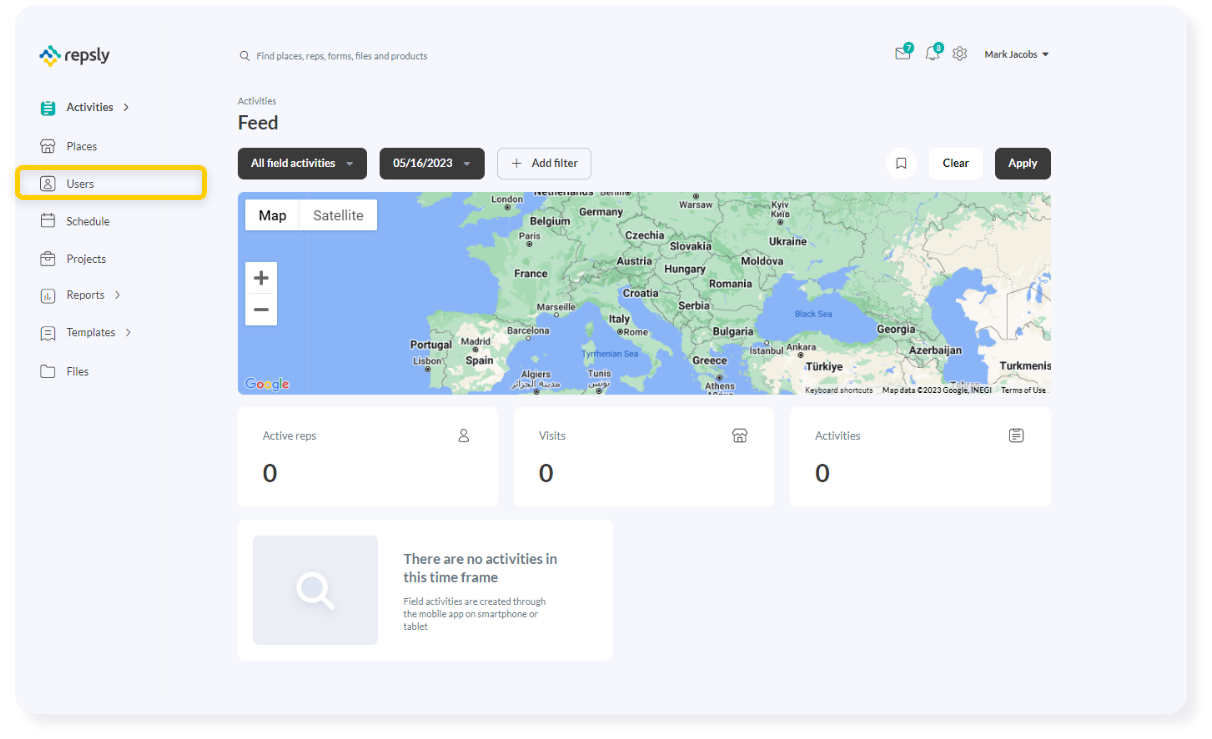 2. You can use the filter in Users to select if you only want a specific list: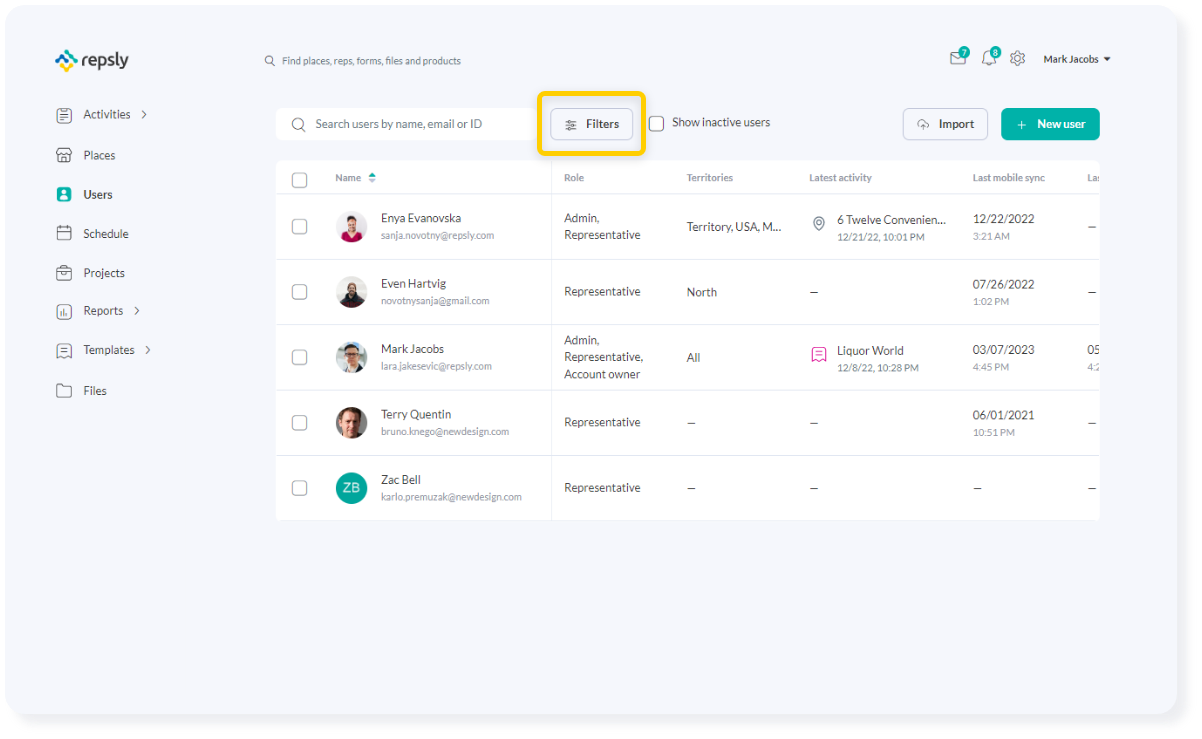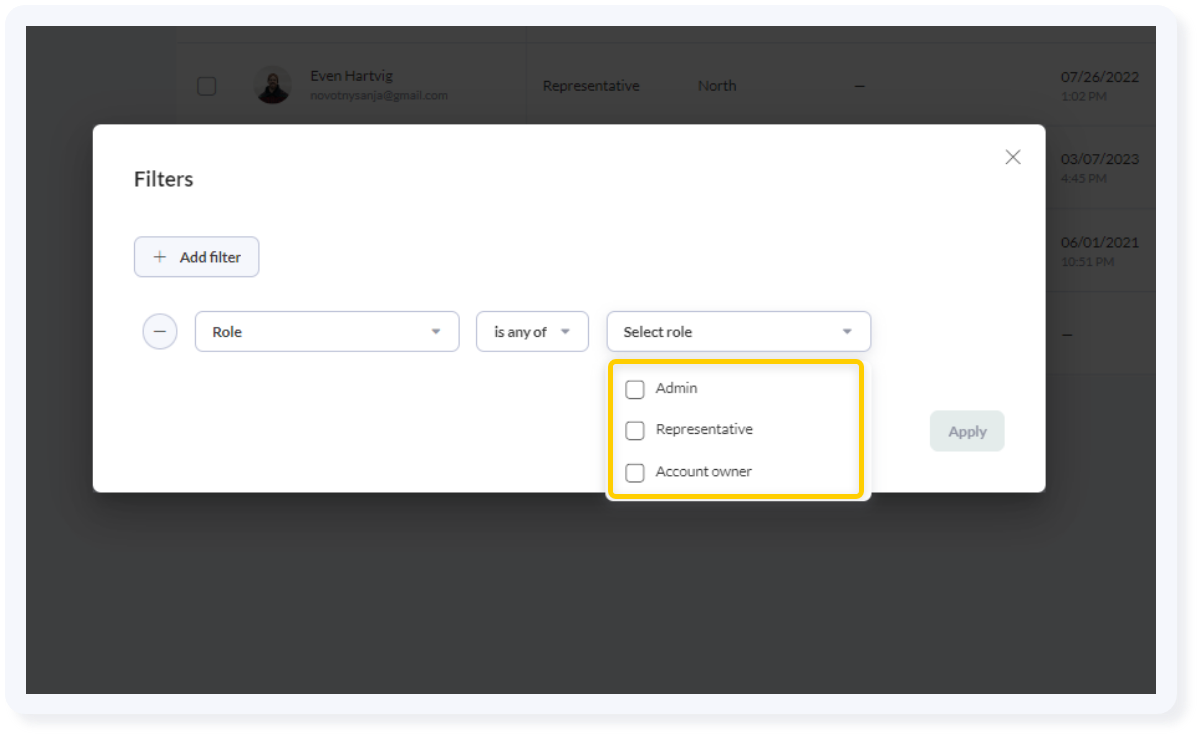 3. When you choose certain filter if you only need Admin for example, select all the users on the list, after that click on the Export button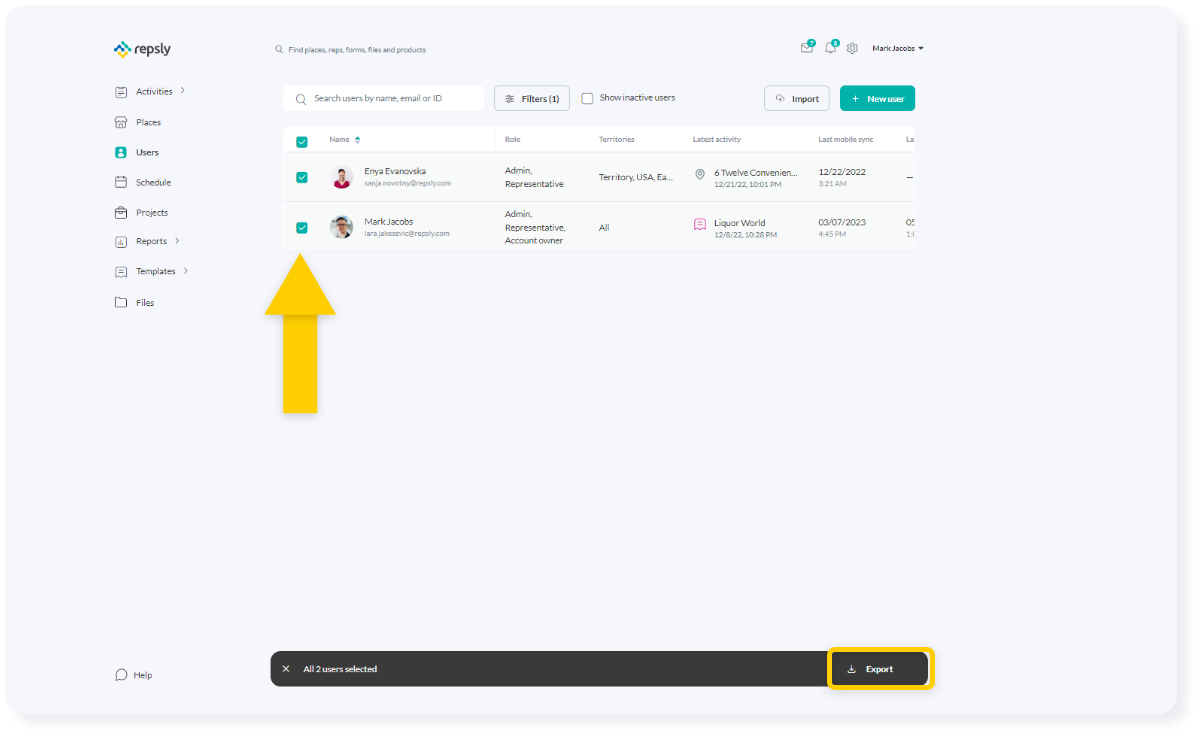 If you want to have all users in the account exported in one file, select all users and click on export button (without any filters)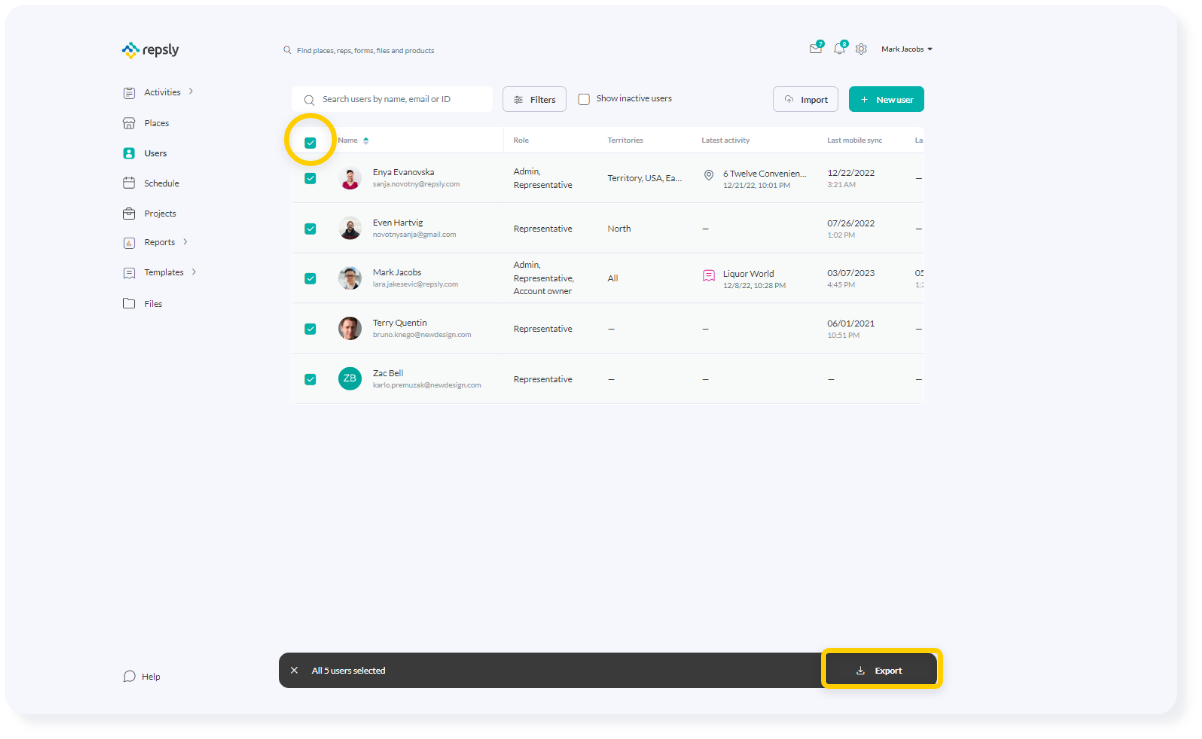 Here is how your excel file will look like:

Result
After you have followed all the steps, you will have all users in your Excel in one place.