Repsly provides management with the ability to comment directly on an activity that has occurred, allowing management to ask questions on specific activities that have just happened in the field. This can help enhance team management and team efficiency.
Commenting on an Event Received from the Field
Using the Repsly Web app you can comment on any activity sent via the Repsly Mobile app and start a discussion with your field representative:
1. Click the Repsly Logo to open the main page and scroll down to select the activity you wish to comment on. Write your comment directly in the comment section on that activity.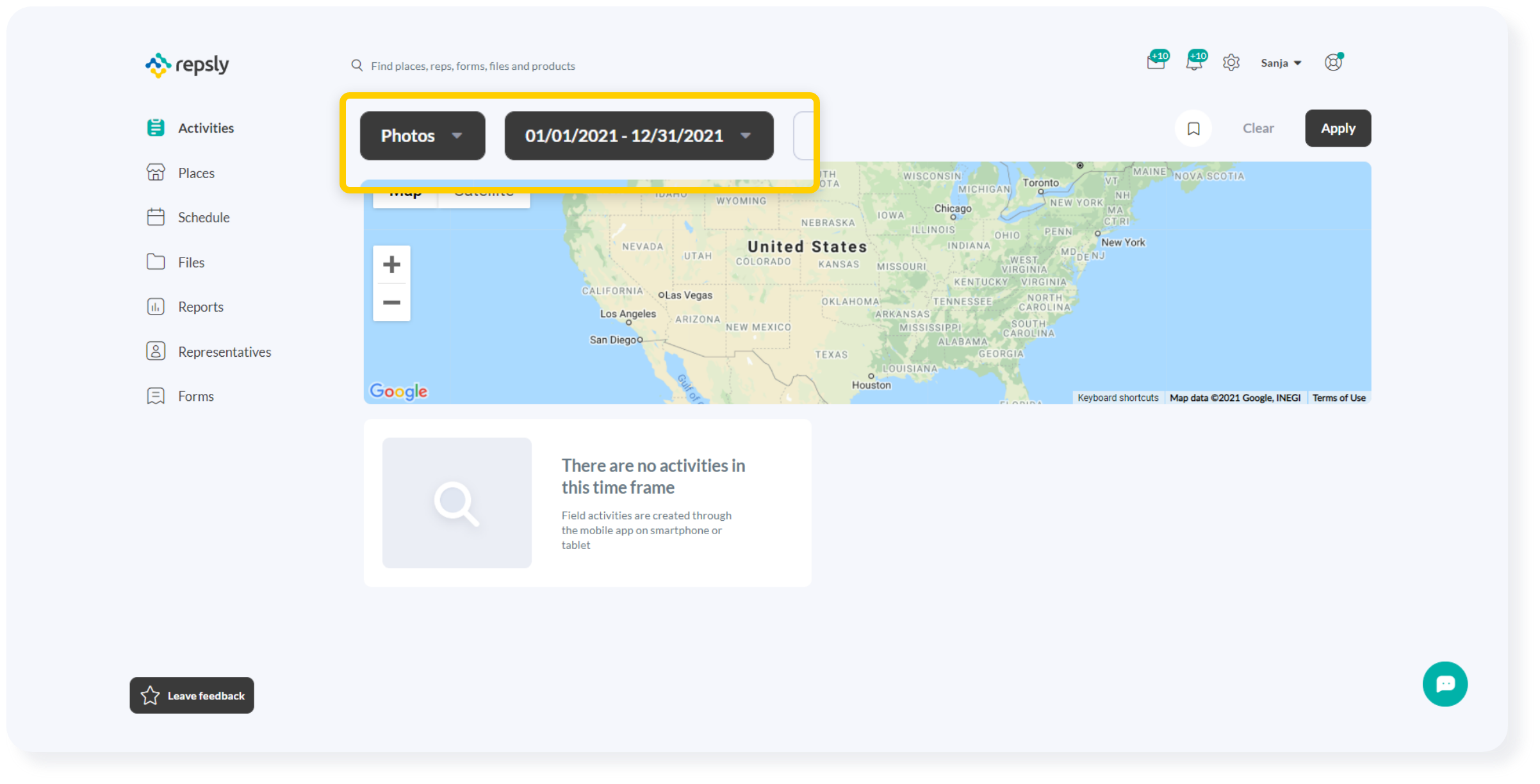 2. Click Post. The rep who created the event will receive a copy of the comment and they will be able to reply.
Results
After following these steps your comment will be sent to the representative, creating a dialogue between the field and the Backoffice. The conversation will be located below the activity that was commented on for easier visibility.