Release Date: April 30, 2020
Application(s) updated: iOS mobile application iOS 5.9.25, Android mobile application v5.11.40
What's new
In the past weeks, we have improved our tag management in mobile apps and have fixed all known errors to ensure optimal app performance.
Adding and editing tags
The tag management feature includes the options to add tags while adding a new place, when editing the existing place contact info, when adding a new photo, when submitting a sales document (in the summary) and when filtering by tags when submitting retail audits.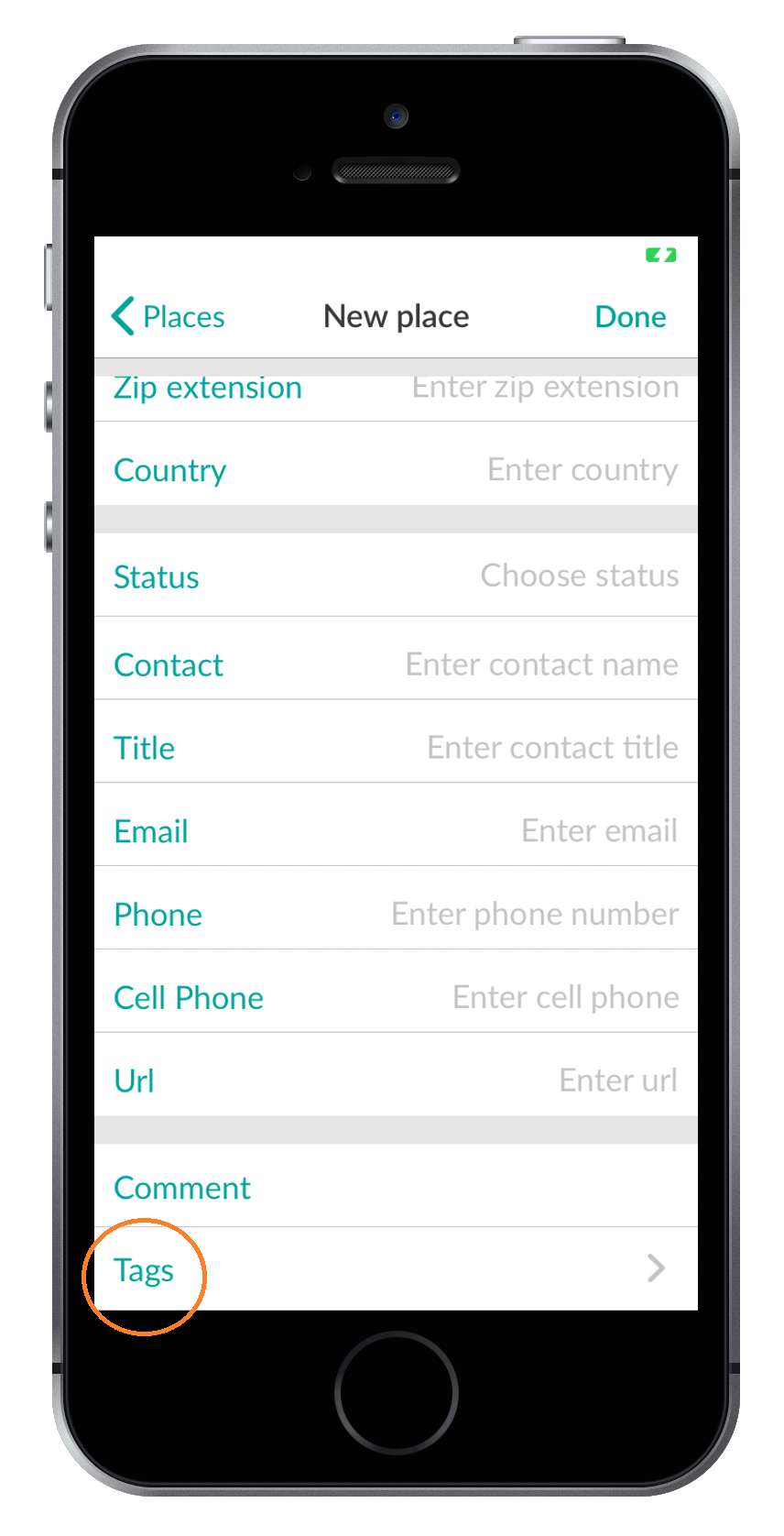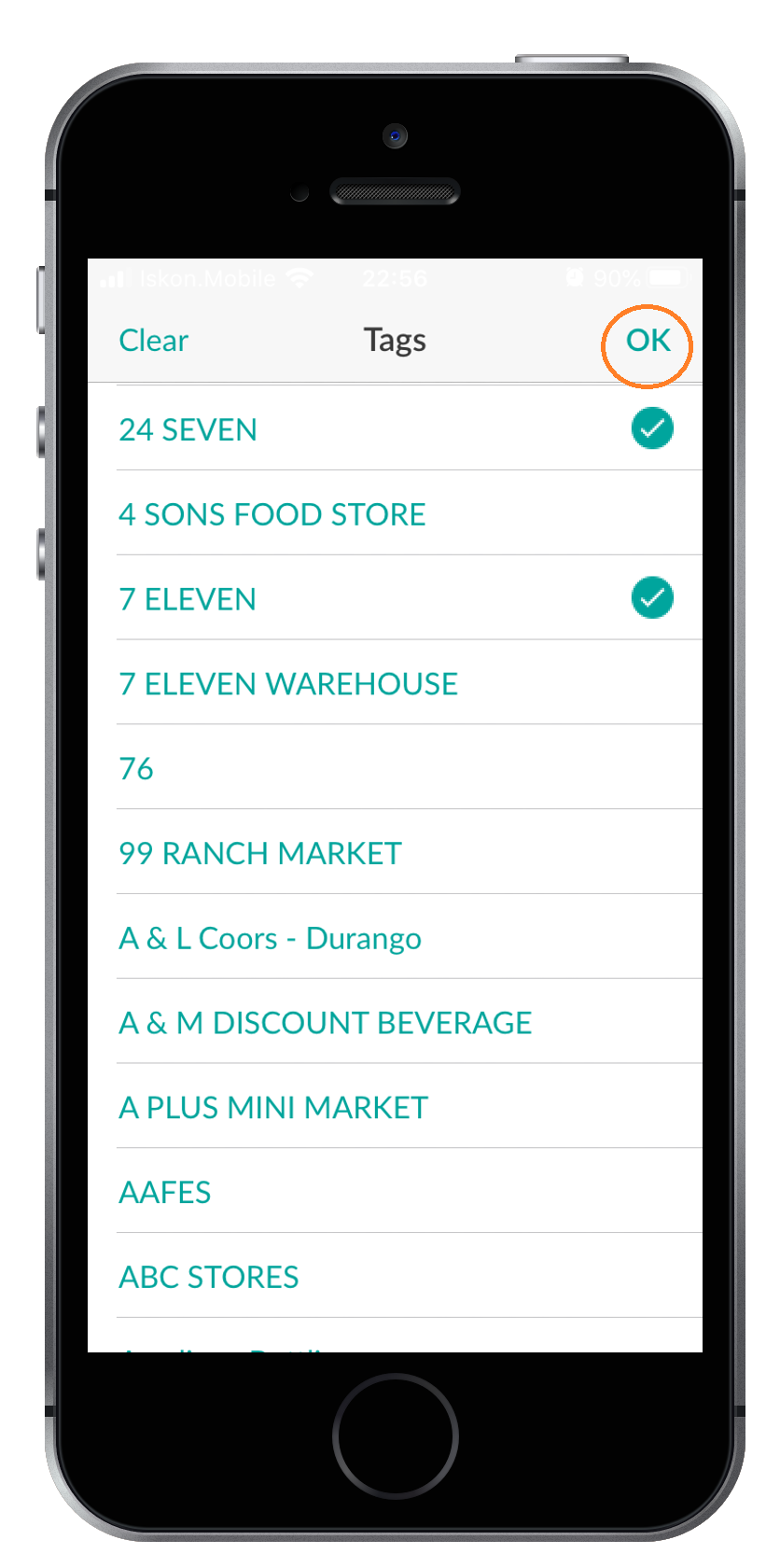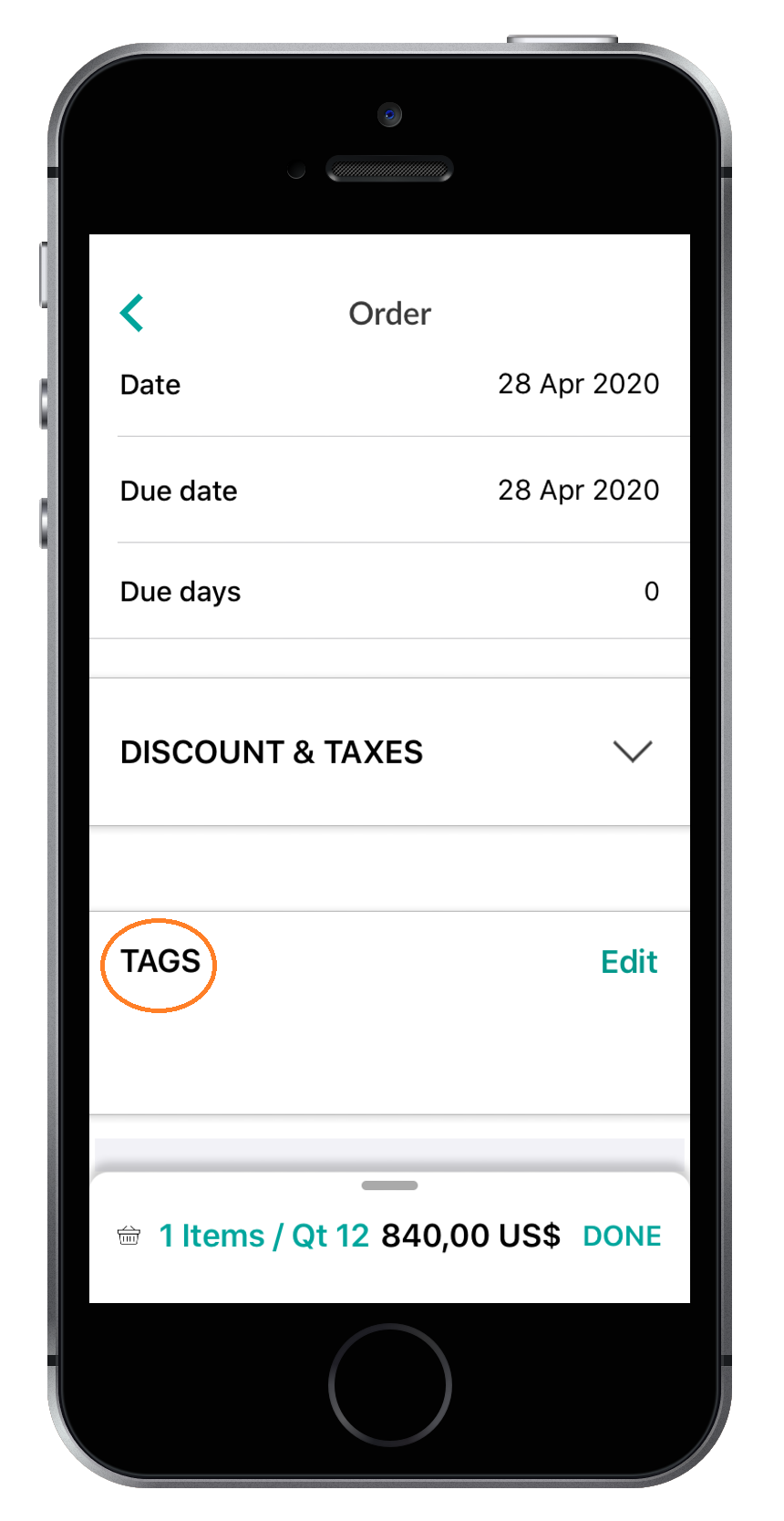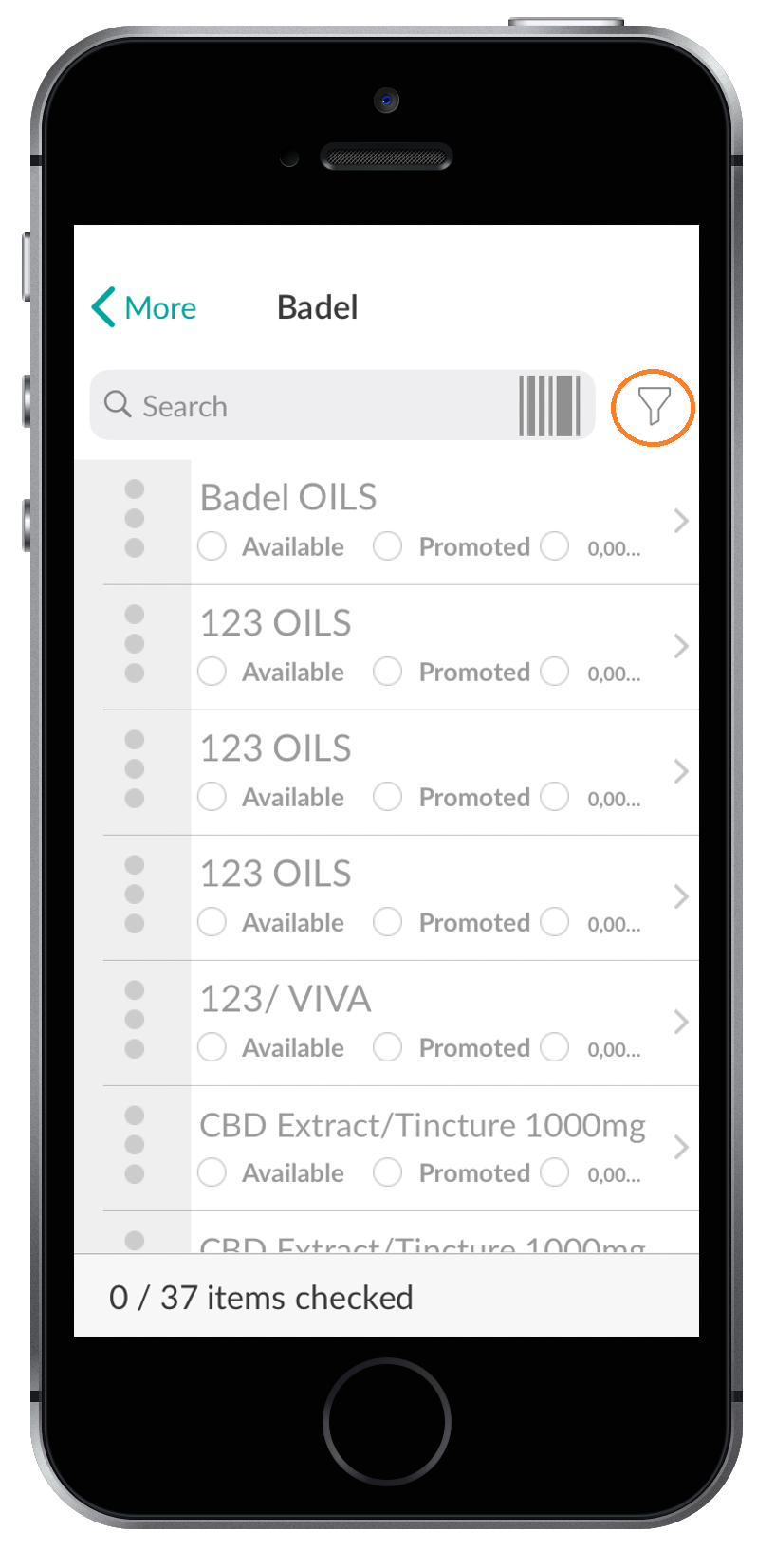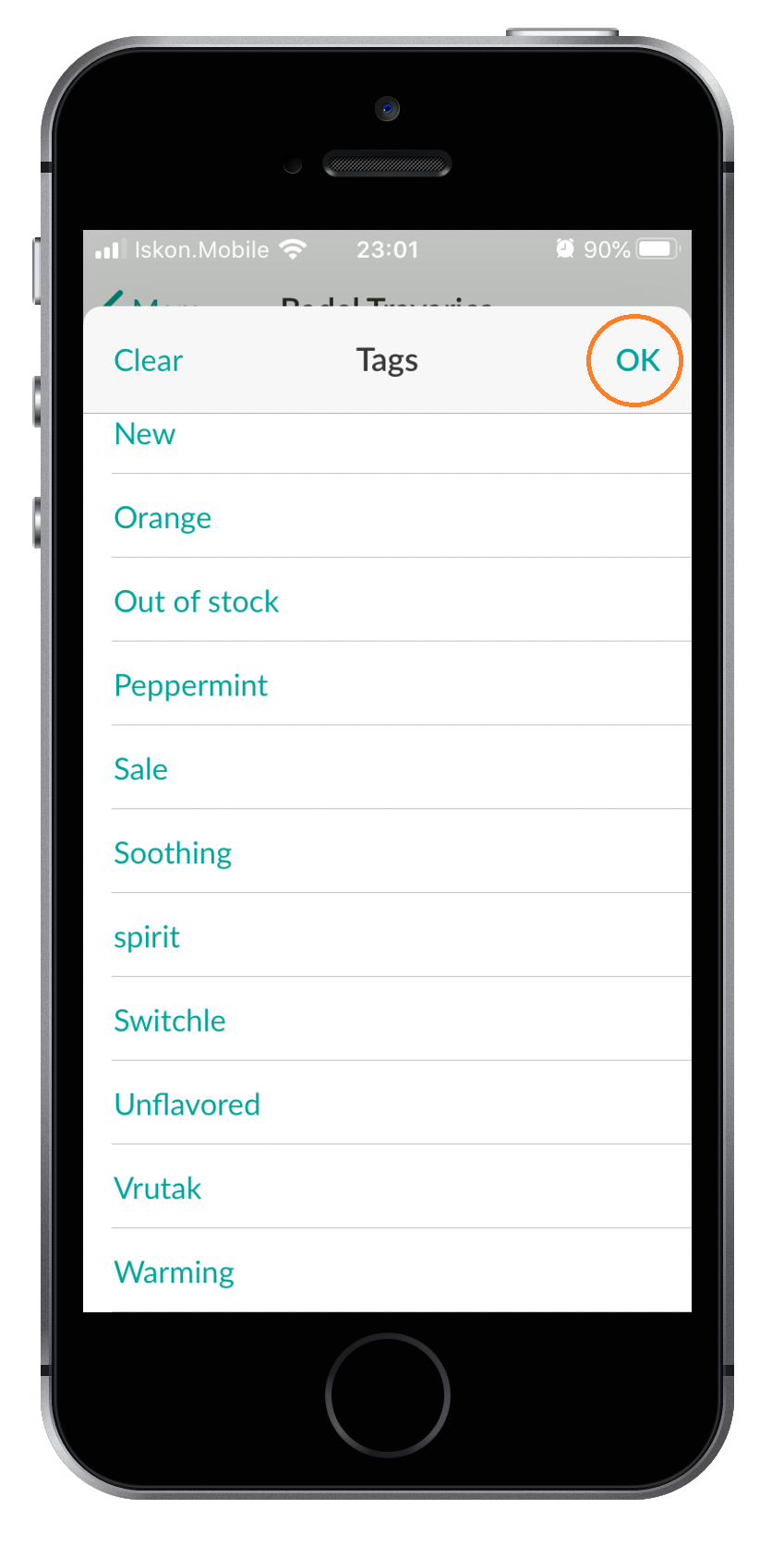 Updates & Fixes:
[Updates]
(Android)
Added document type name to notifications instead of default "Order"

(Fix)
(Web)
[T&M] Pause time displayed in the feed but not in the tabular view