Representatives can easily process returned orders as they submit orders. To learn how to do that, follow these steps:
1. Check into a place from which you want to make a return. Click on a Sales doc.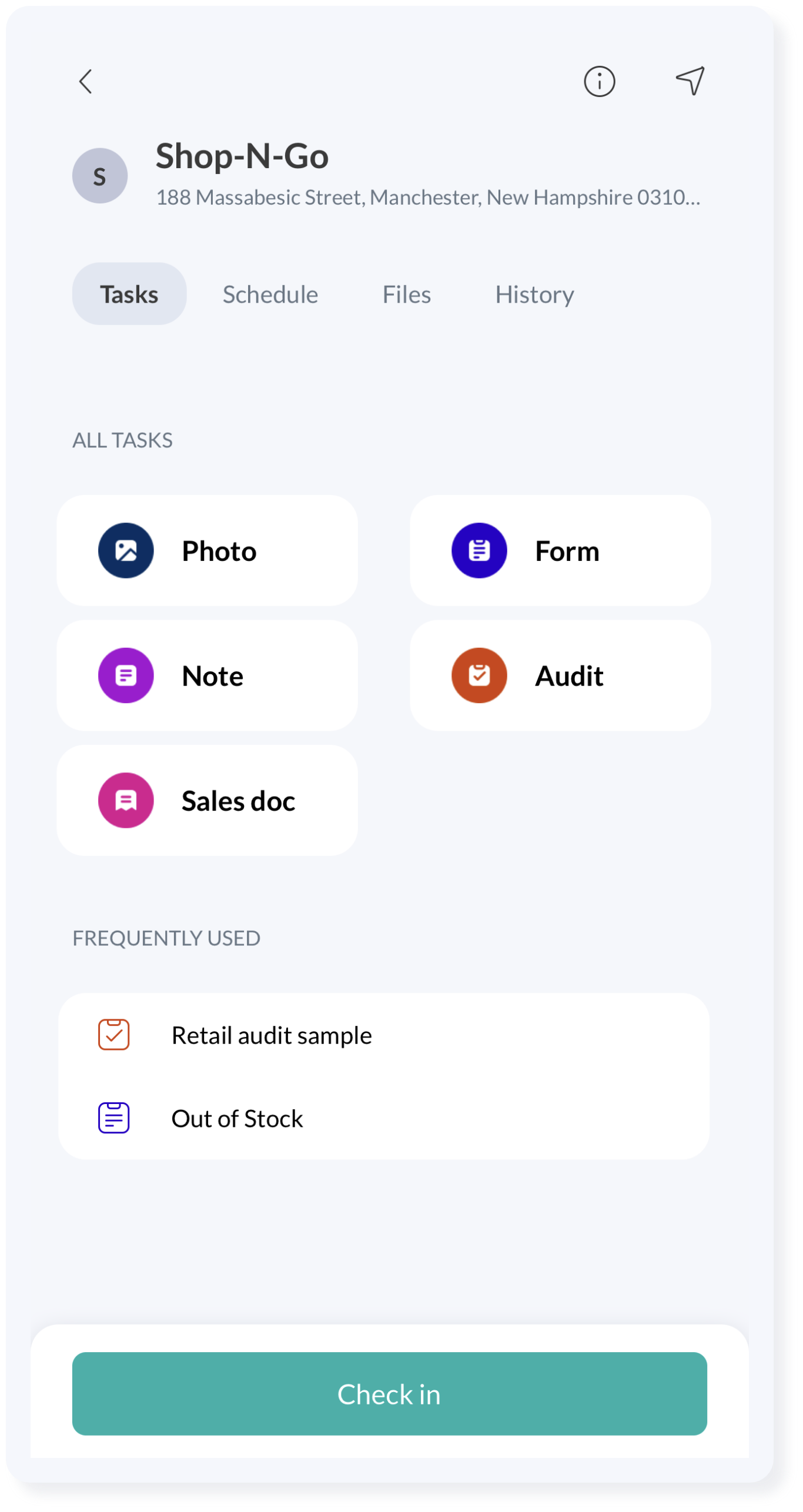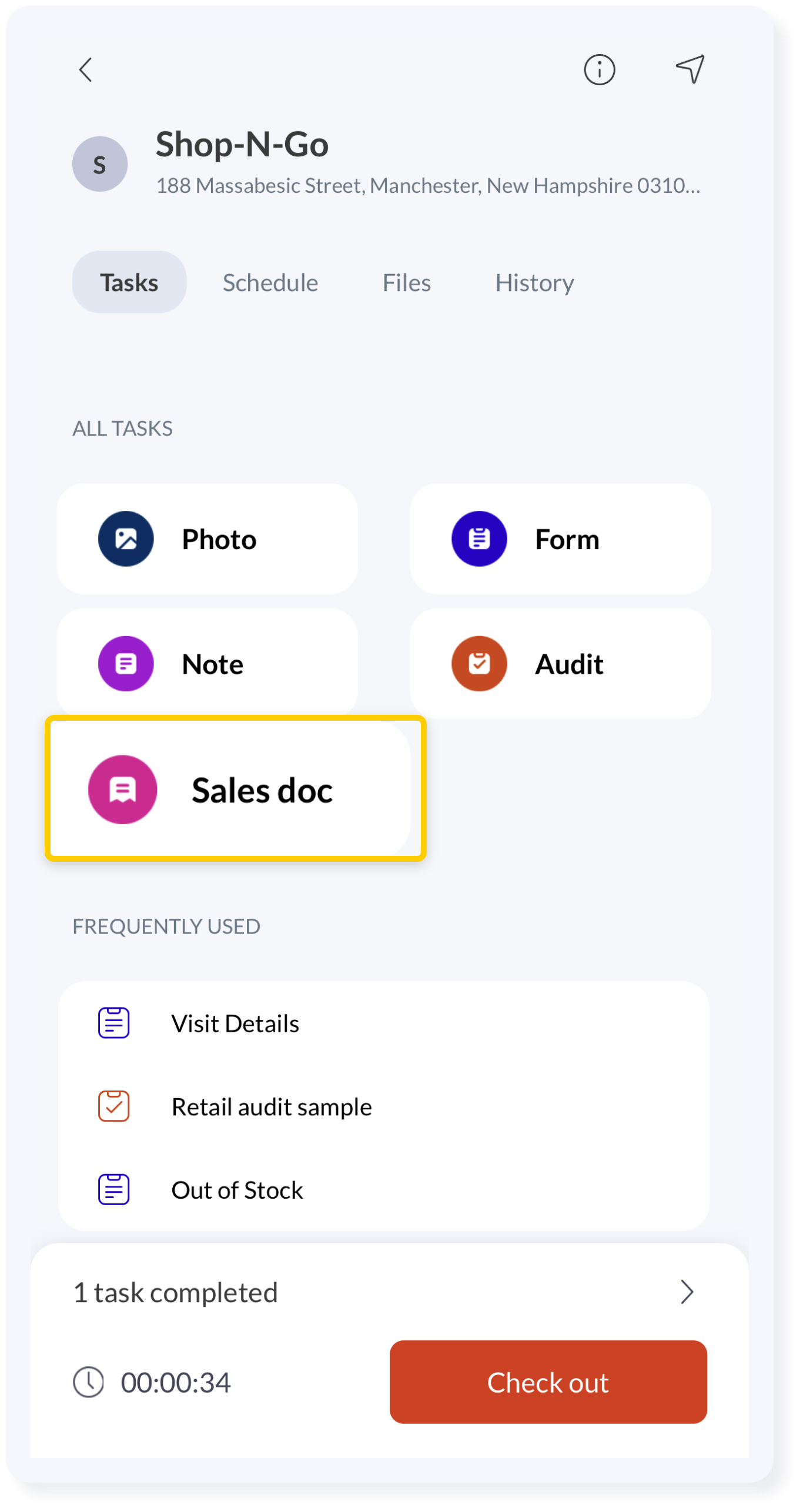 2. Select Return.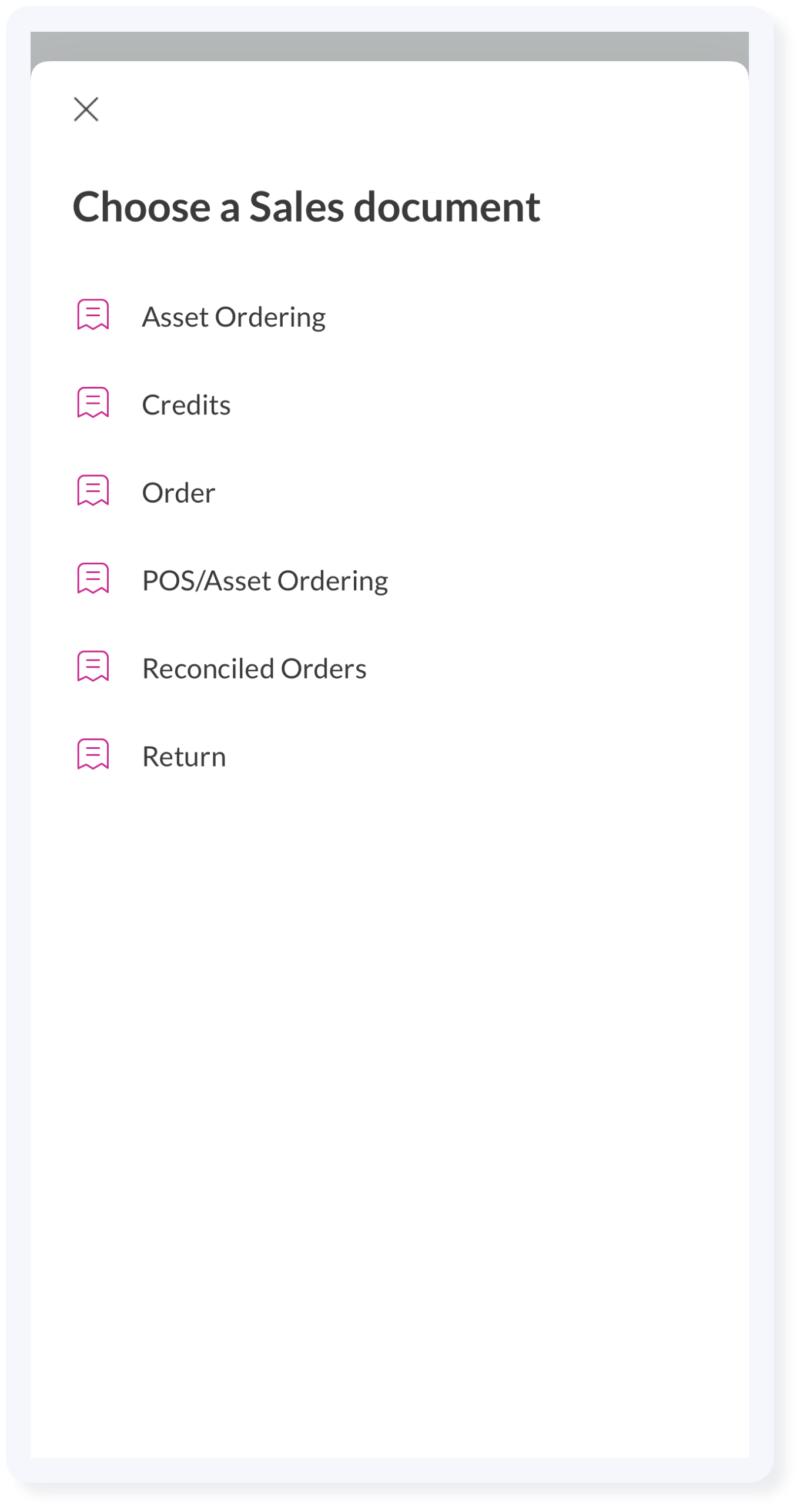 3. If your manager has set up a custom attribute for your Returns as a Reason for Return, you can click on Yes to group your items by Reason for Return and choose one of the reasons set up by your manager as displayed below.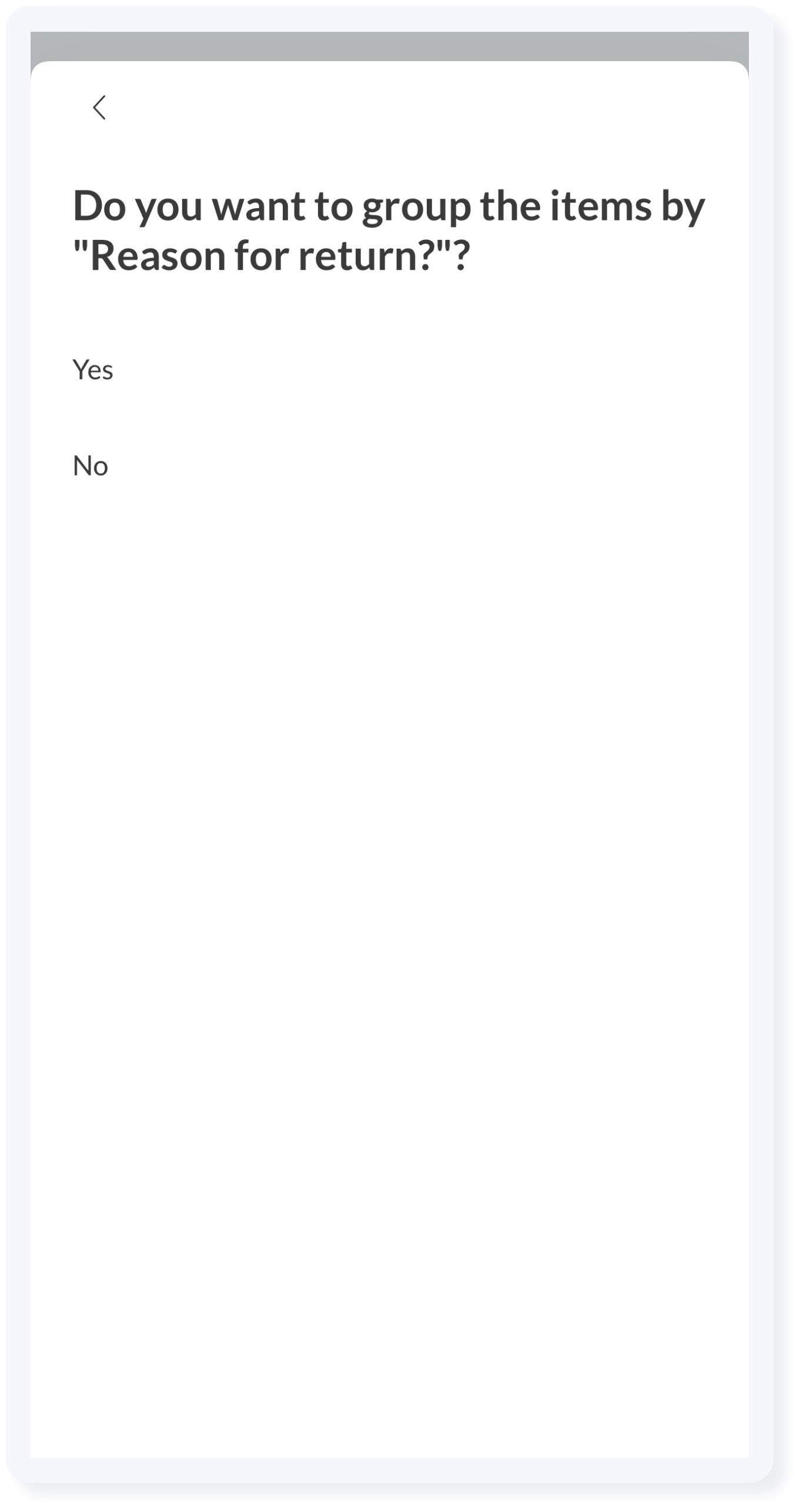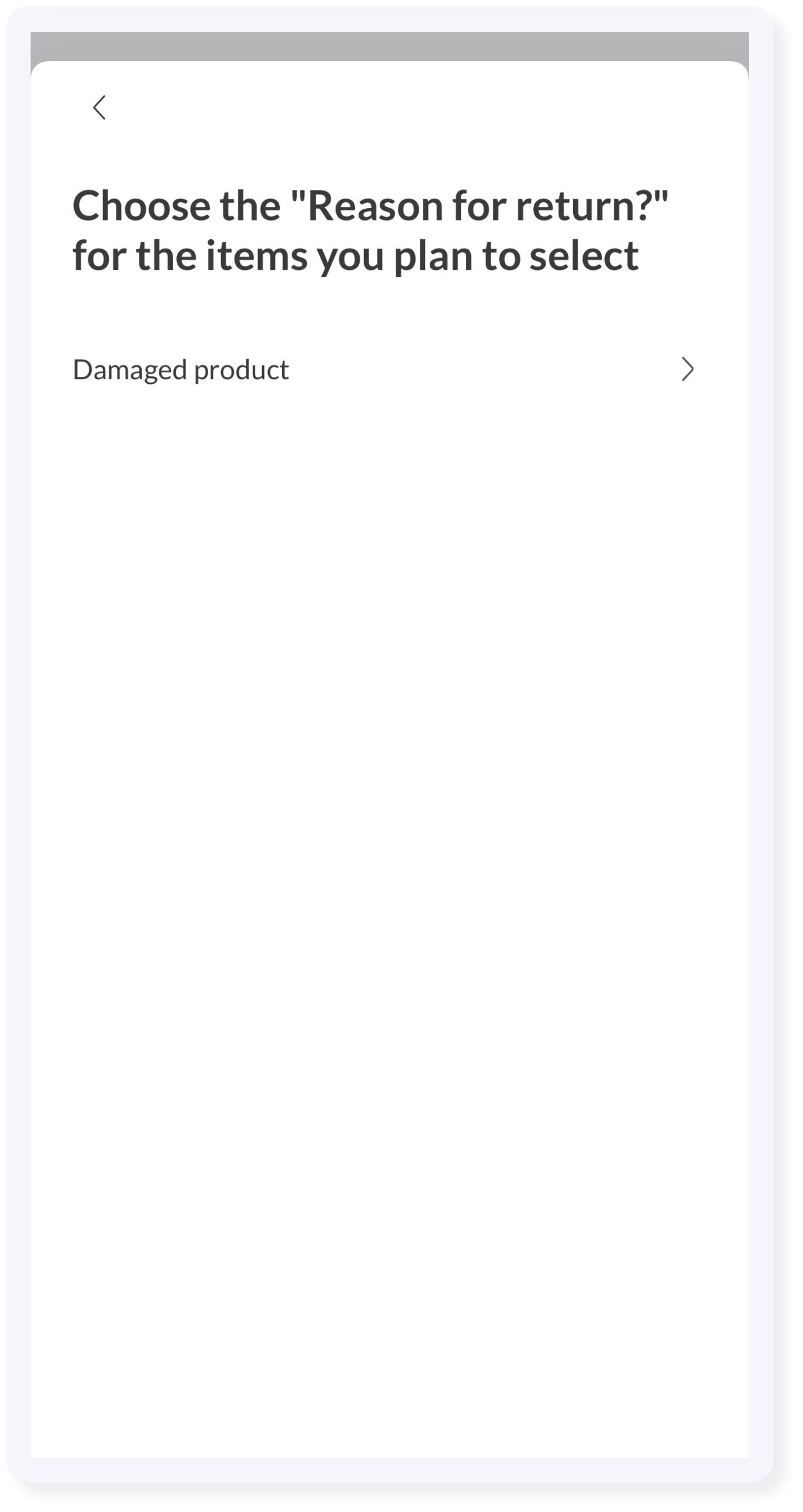 4. The next steps are the same as with filling out a regular Order. Click on your product group and choose the products you need to return.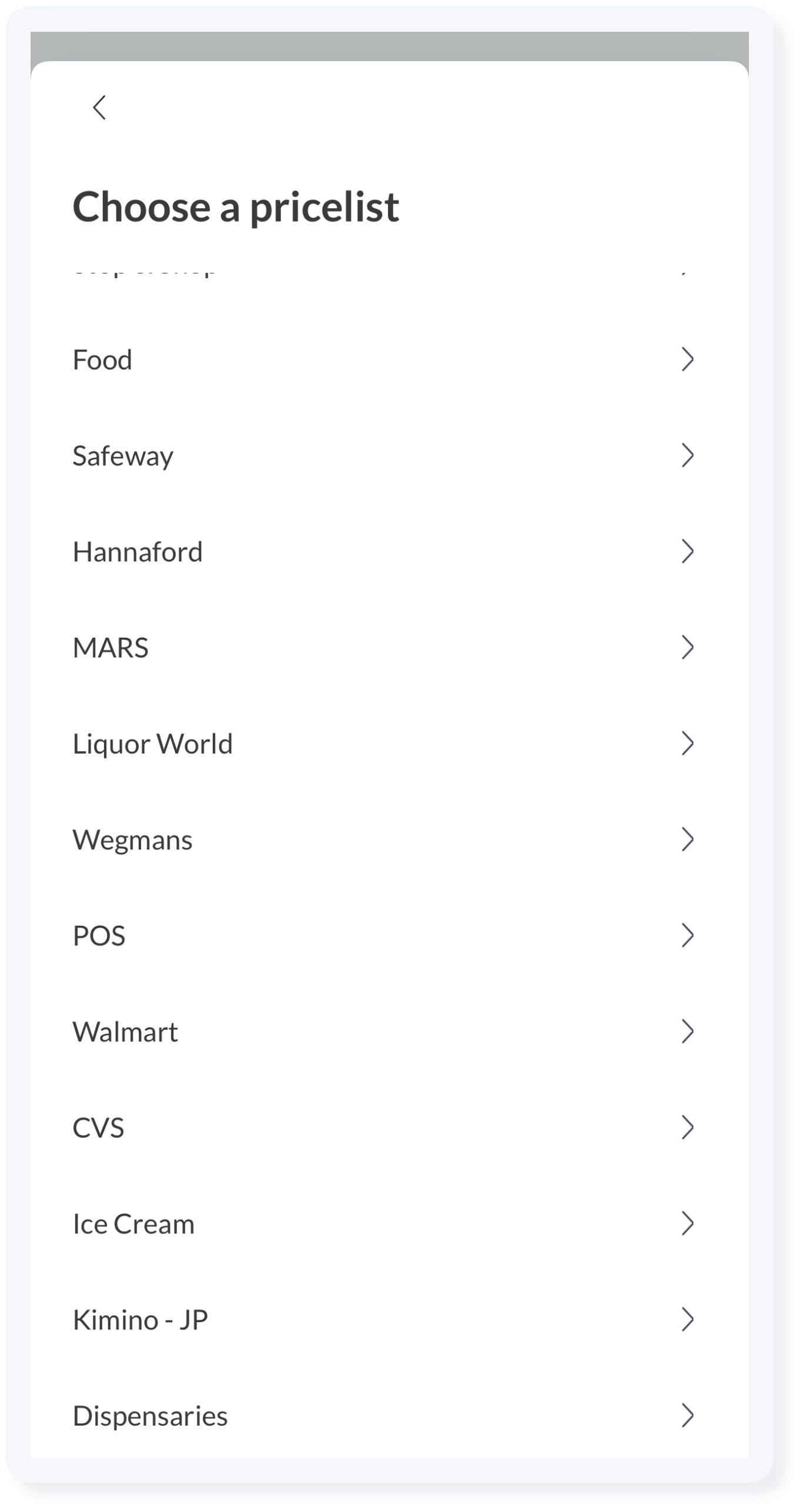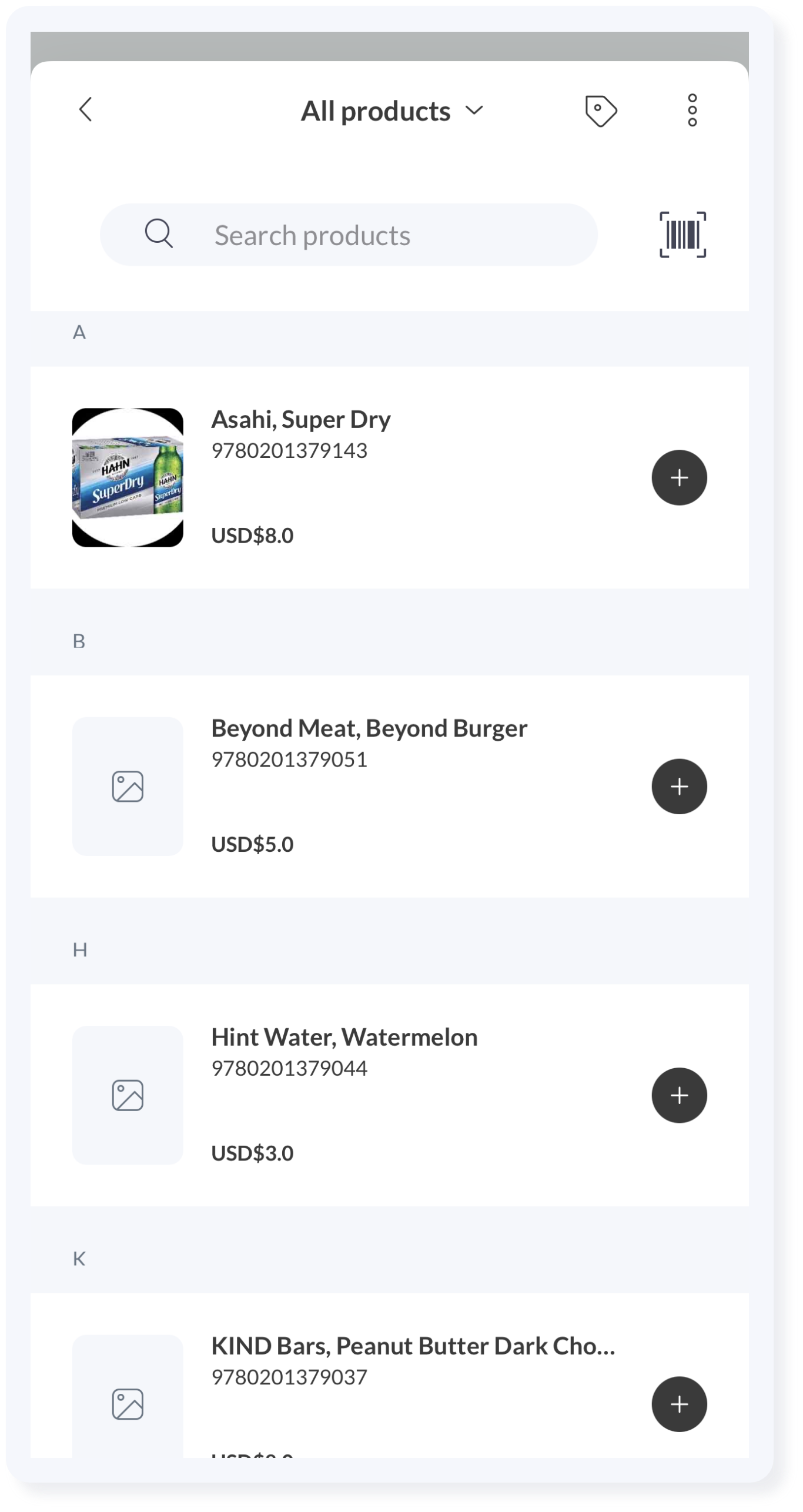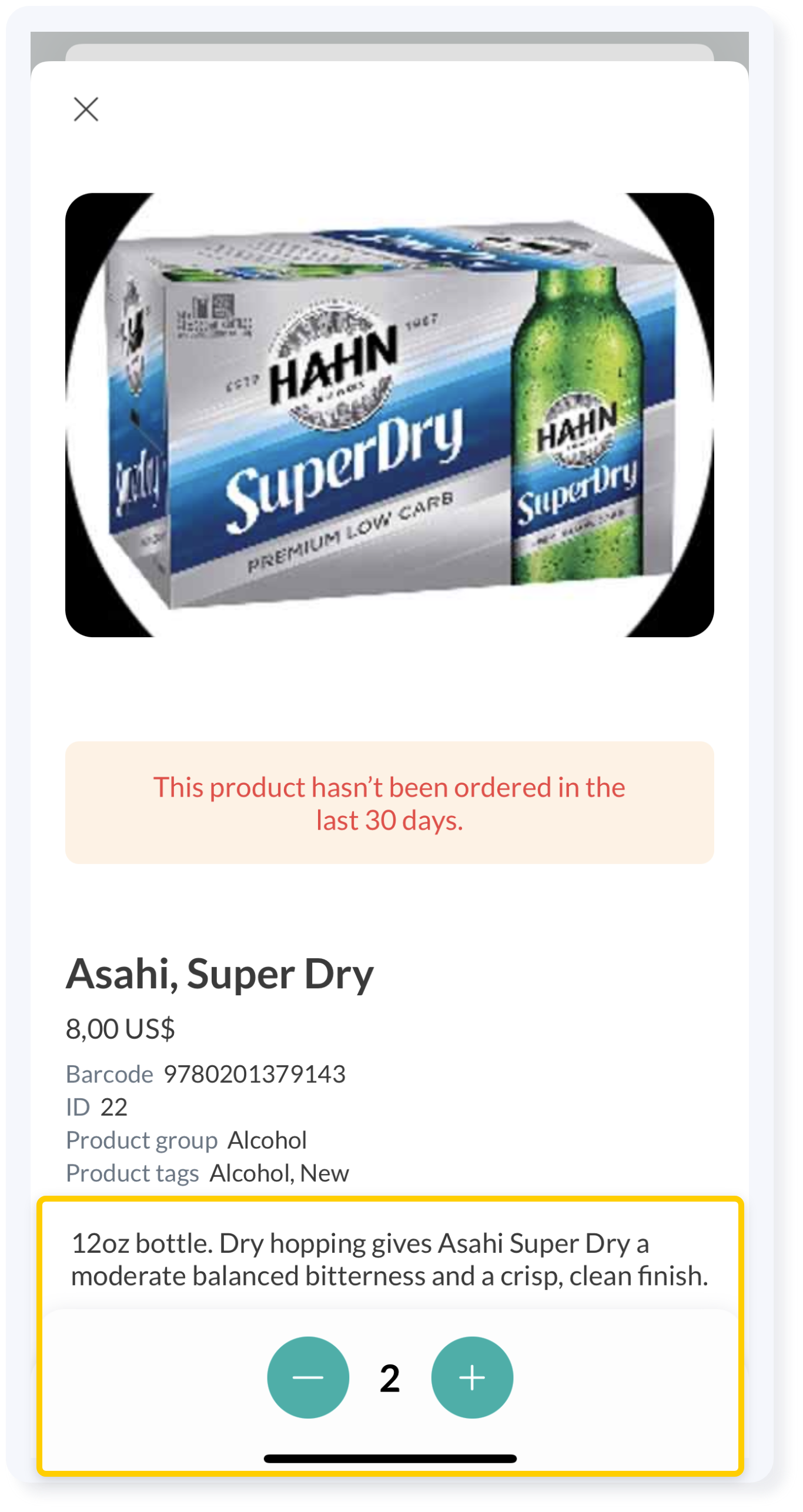 4. Once you entered the quantity and all required additional details for this return, click on the Submit document and submit your return.