In the ever-evolving digital landscape, user experience is paramount. One of the key aspects of enhancing this experience is ensuring that settings menus are user-friendly, clearly organized, and readily visible. This article explores the importance of redesigning the settings menu on the web to meet these objectives.
The Challenge
Web platforms frequently feature a plethora of settings, each with its unique function. Users often find themselves navigating through complicated, cluttered settings menus, making it challenging to locate and configure the options they need. This not only causes frustration but can also lead to confusion and errors, impacting the overall user experience.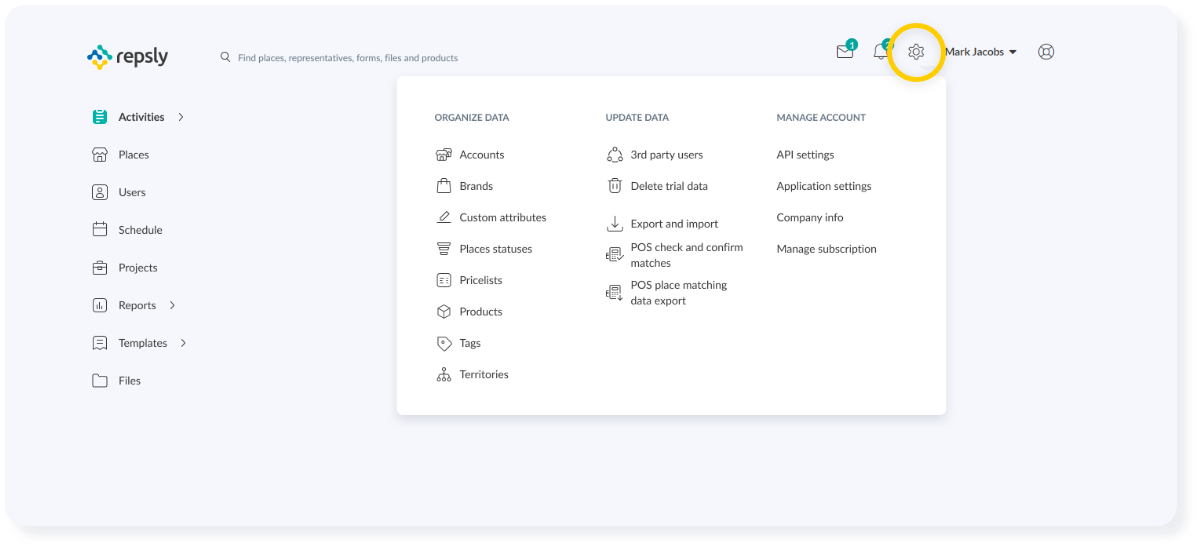 The Solution
To address these challenges and improve the user experience, redesigning the web settings menu is essential. Here are some key principles to guide this process:
1. Visual Clarity
A clean and uncluttered design is crucial. Avoid overcrowding the menu with options and provide ample spacing between each setting.
Implement an intuitive iconography system that aids users in quickly identifying and understanding each setting.
2. Clear Categorization
Group similar settings into logical categories. For instance, user preferences, security settings, and notifications should be organized together, making it easier for users to find what they need.
Implement clear headers for each category, ensuring that users can quickly locate the section they want to configure.
3. Search Functionality
Incorporate a search bar at the top of the settings menu, allowing users to find specific options swiftly.
Implement an autocomplete feature to assist users in finding settings even if they are unsure of the exact name.
4. Accessibility
Ensure the settings menu is designed with accessibility in mind. This includes considerations for screen readers, keyboard navigation, and color contrast.
Provide tooltips or brief descriptions for each setting, enhancing user understanding.
5. Customization
Allow users to personalize their settings menu by arranging options according to their preferences.
Implement a "Favorites" or "Most Used" section for quick access to frequently adjusted settings.
Benefits
A well-designed settings menu offers several benefits:
Improved User Experience: Users can easily find and configure settings, reducing frustration and improving their overall experience.

Increased Efficiency: Reducing the time and effort required to adjust settings means users can get to their tasks faster.

Reduced Errors: Clear organization and descriptions reduce the likelihood of users making incorrect configurations.

Positive Brand Perception: A user-friendly settings menu reflects positively on your brand, indicating attention to detail and user-centric design.
Conclusion
In a digital world filled with options and features, an elegantly designed settings menu can make all the difference. Redesigning the web settings menu with a focus on visual clarity, categorization, search functionality, accessibility, and customization can significantly enhance the user experience. By following these principles, web platforms can ensure their users have a seamless and efficient experience, ultimately boosting user satisfaction and brand loyalty.