Reps have the option to submit a Note on a place as an activity when they make place visits. This Note can consist of anything that they feel is noteworthy and recorded during a regular place visit.
1. Click on the My Places tab.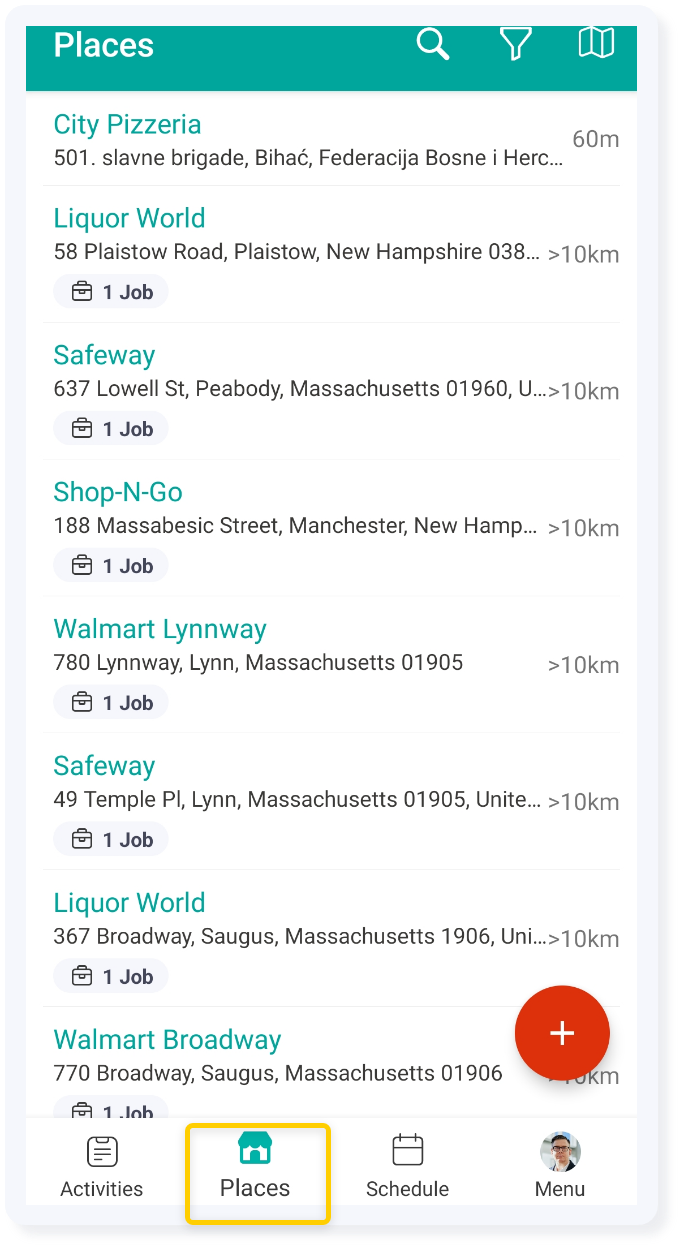 2. Select the place for which you want to take a note from the Places list. Click on the Note button and write your note directly in that space. Once your note is complete, click the Done button.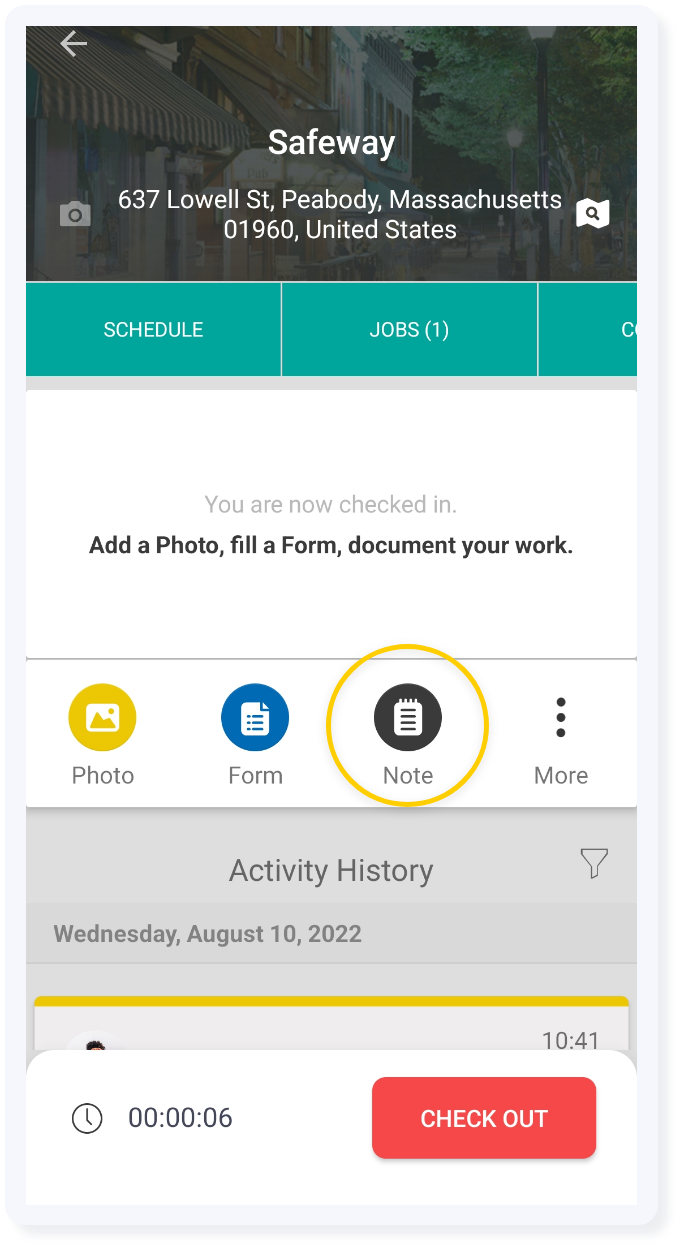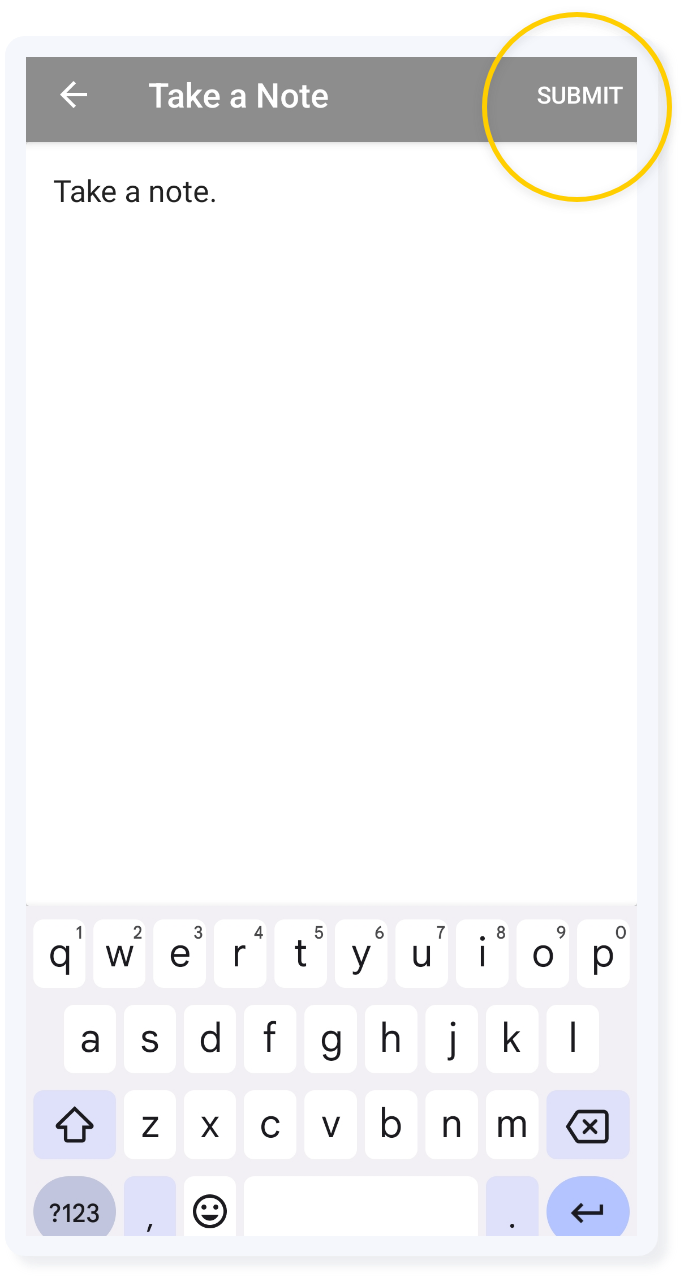 This note will be seen in the Activity feed both for reps and the managers, and reps can find it in the Place activity history and filter them by time and date as all other submitted activities.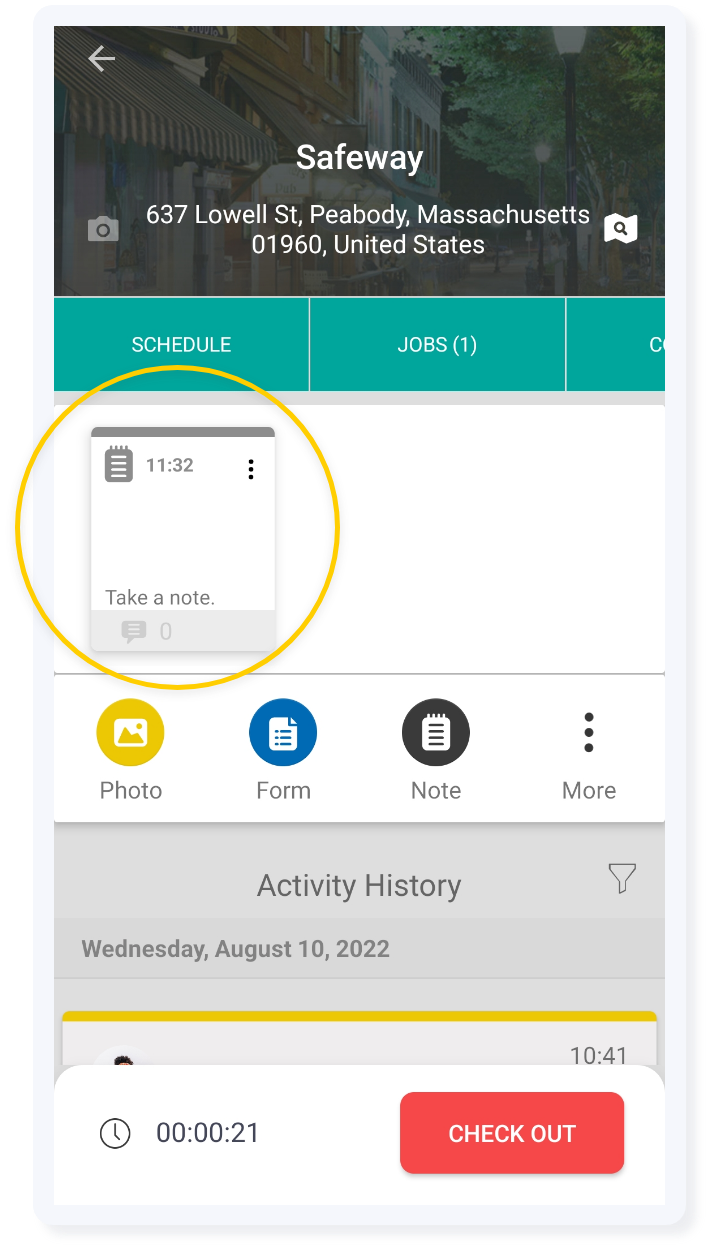 This can be a valuable way for reps to leave notes about a place visit and will improve transparency between departments.
You can also edit your submitted notes by opening a note and clicking on edit in the right corner.
When you make your changes, click the Submit button in the right corner.