To provide our customers with a better way to efficiently organize photos, Repsly has made it possible for managers to edit tags on all submitted images. Photo tags were designed for photos, so the only way you can use the Photo tags filter is to first select Photos from the drop-down menu.
In the following guide, you will learn how to edit tags individually or edit them in bulk.
If you want to rename, delete or merge your existing tags, you can do so from Settings.
Editing Tags Individually
1. Click on the Activities tab and select photos from your field activities.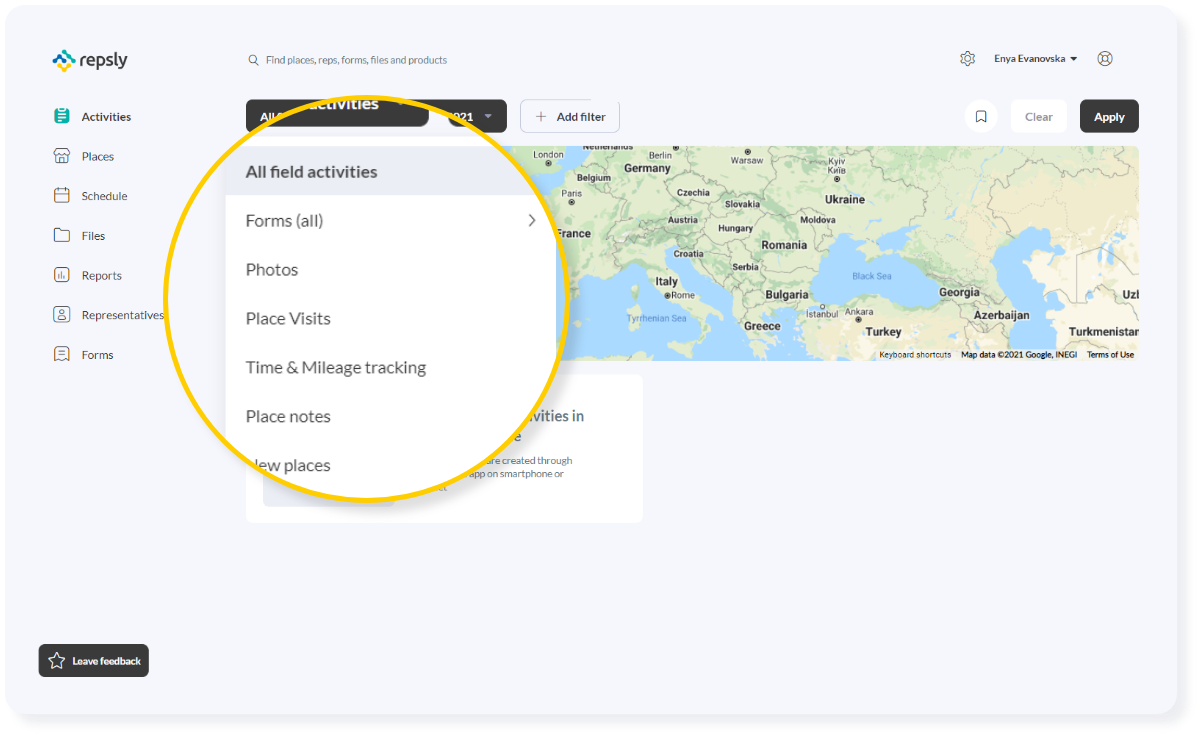 2. Click on an uploaded photo. Click on the Edit Tags button.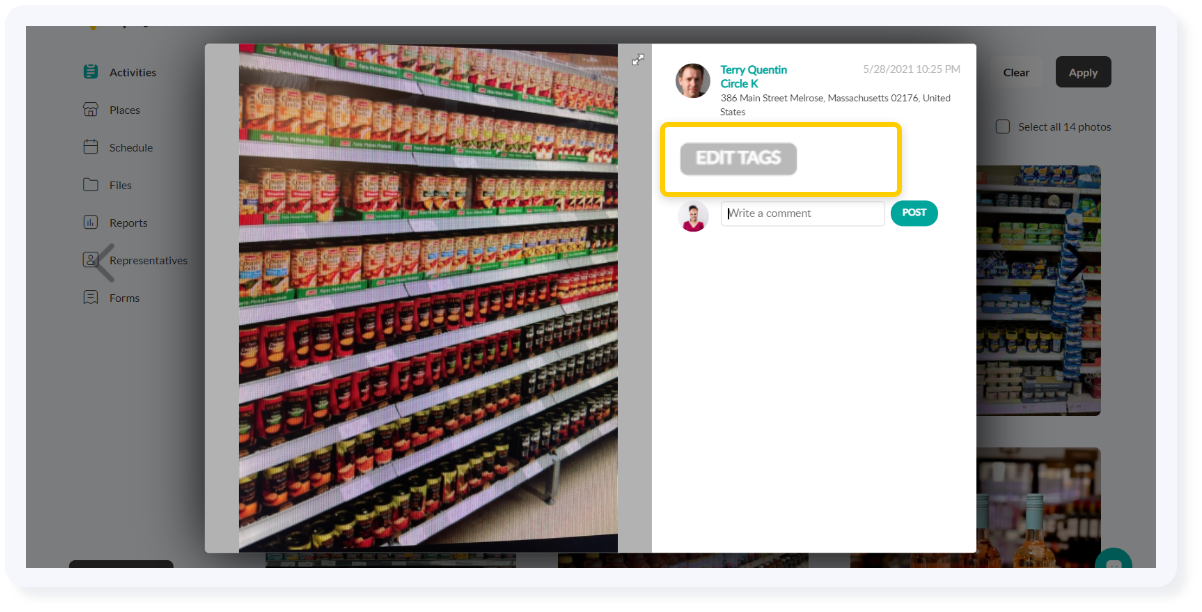 4. Edit the tags and then press Set Tags.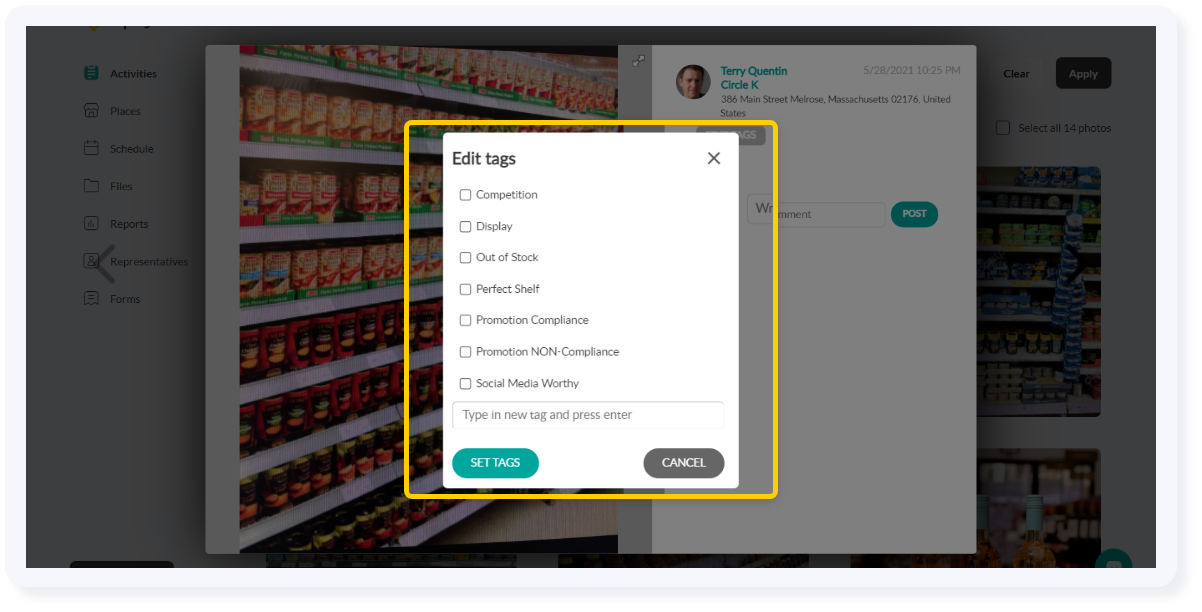 Editing Tags in Bulk
You can edit tags in bulk via the Gallery View menu, accessible on the top right of the web app feed.
1. From your Activities tab and choose Photos from the drop-down menu. Select multiple photos either through the Select All feature in the photo gallery bar or individually. At the bottom of your screen select Edit tags.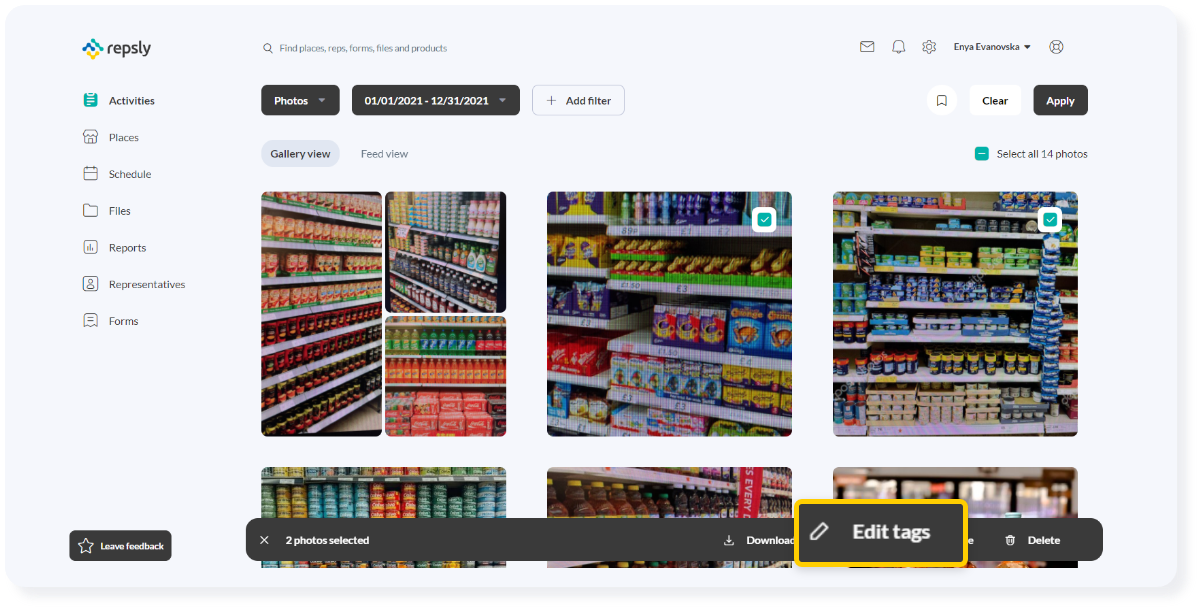 2. Make edits to photo tags and select Apply.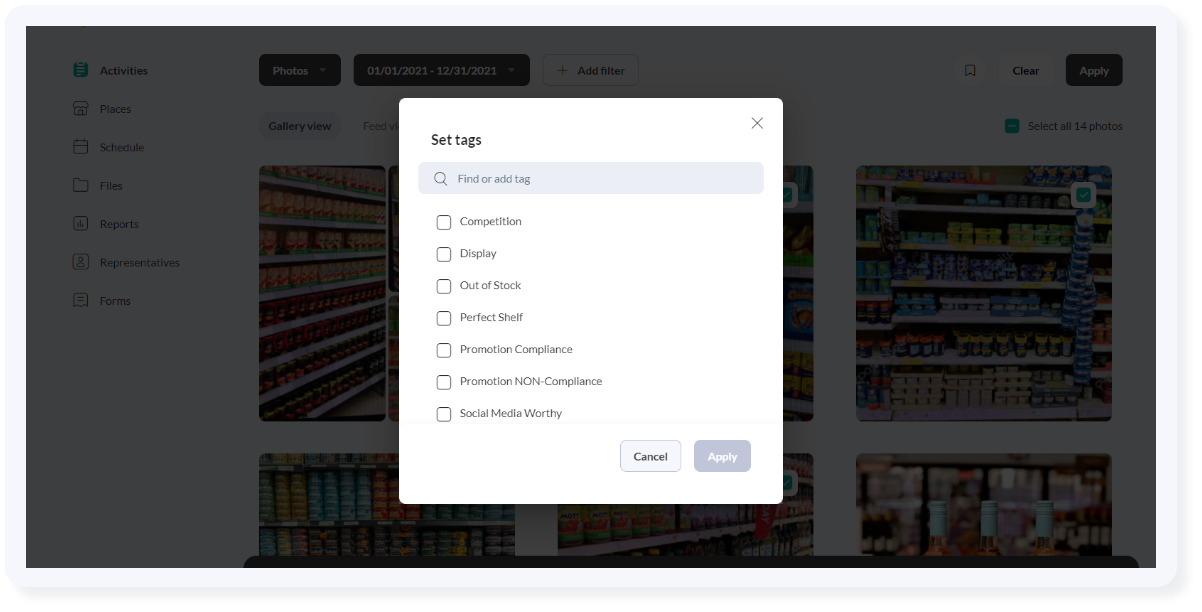 Updating tags in Settings
Tags can be managed in Settings, where you can rename, delete, and merge tags across different categories.
1. Click on the Gear icon and select Tags.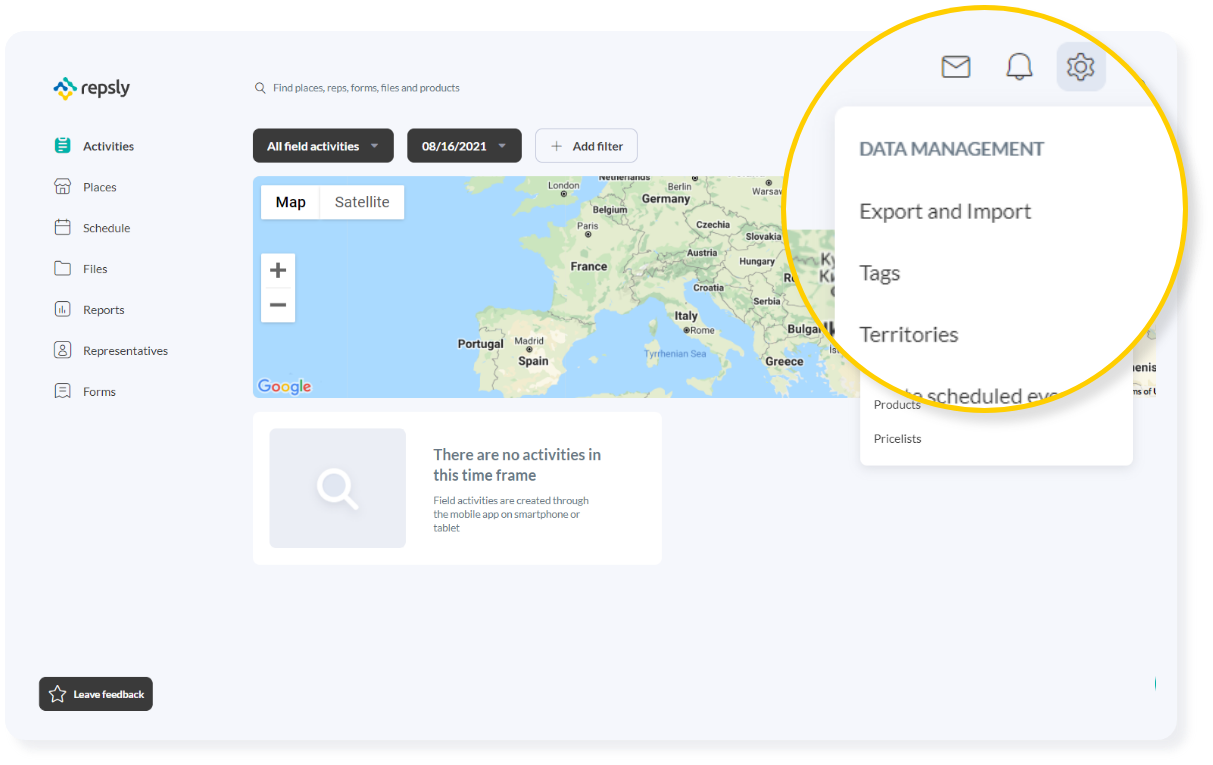 2. Update them per your preferences.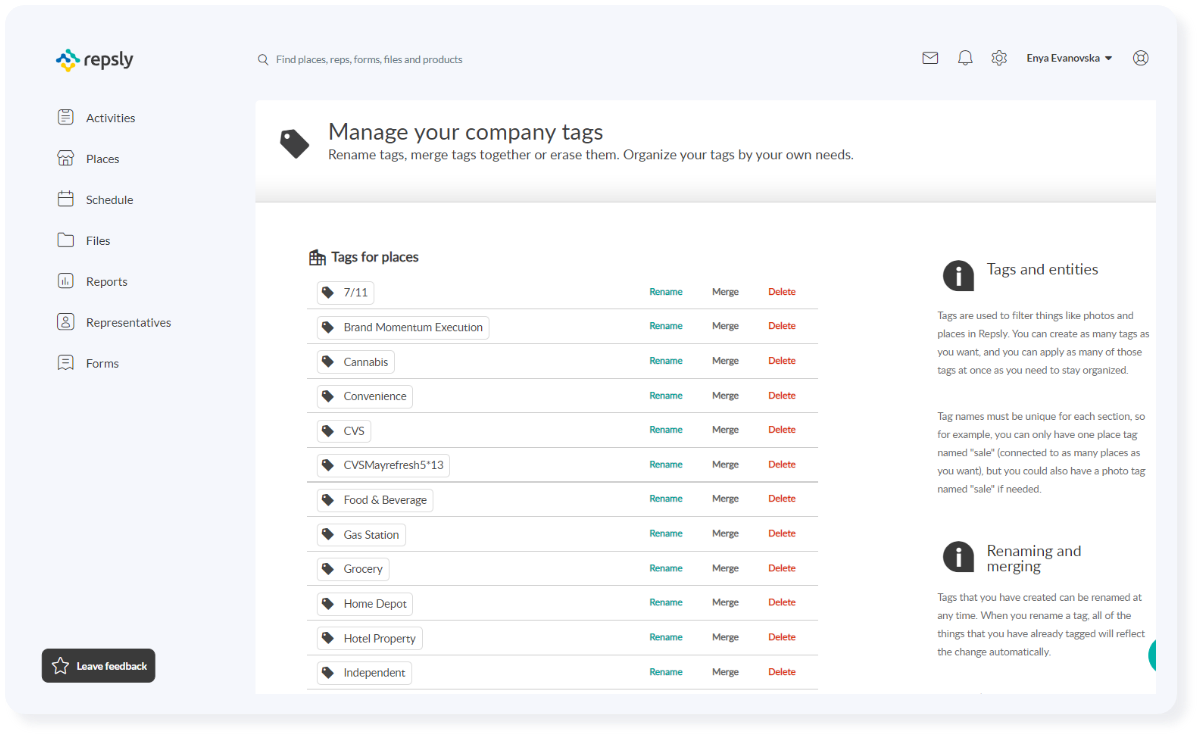 Result
Your photos will be updated with new tags.