Passwords can be changed by the Backoffice users for individual representatives, but admins can also choose to allow their team to set the passwords for themselves straight from the mobile app. 
Changing the Mobile Password from the Repsly mobile app
To allow your team to reset their passwords, managers have to turn this setting on in the Settings- Application Settings under Representatives – by clicking on Enable reps to reset password.
If the setting is turned on from your back-office user account you can reset your password by clicking on the Forgot password that you will see below the Sign in button as illustrated below. 
When you click on forgot password? you will again have to enter your company ID and the e-mail address associated with your account.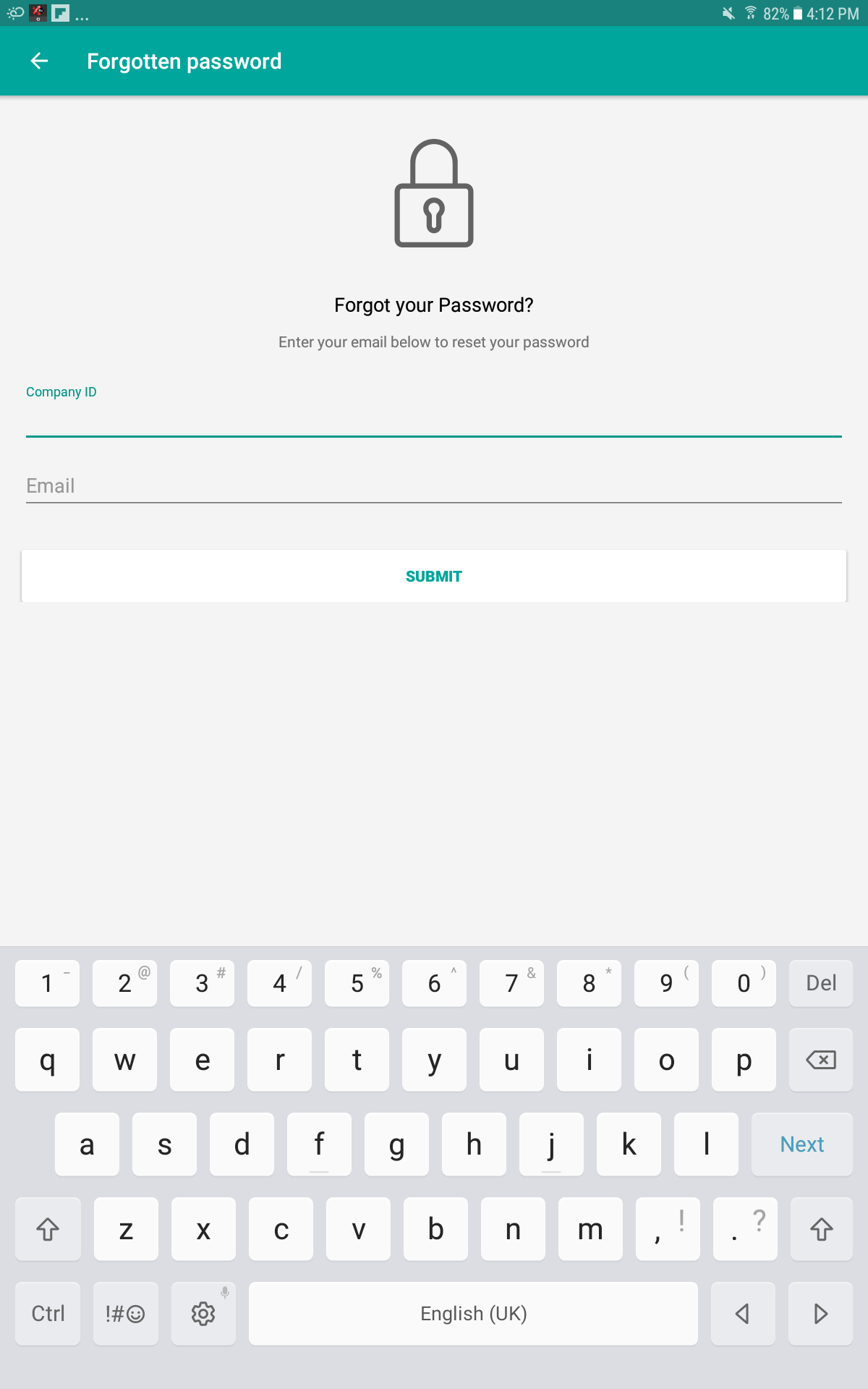 When you have entered the requested information and clicked on Submit you will be forwarded to enter your new password and confirm as illustrated in the image below.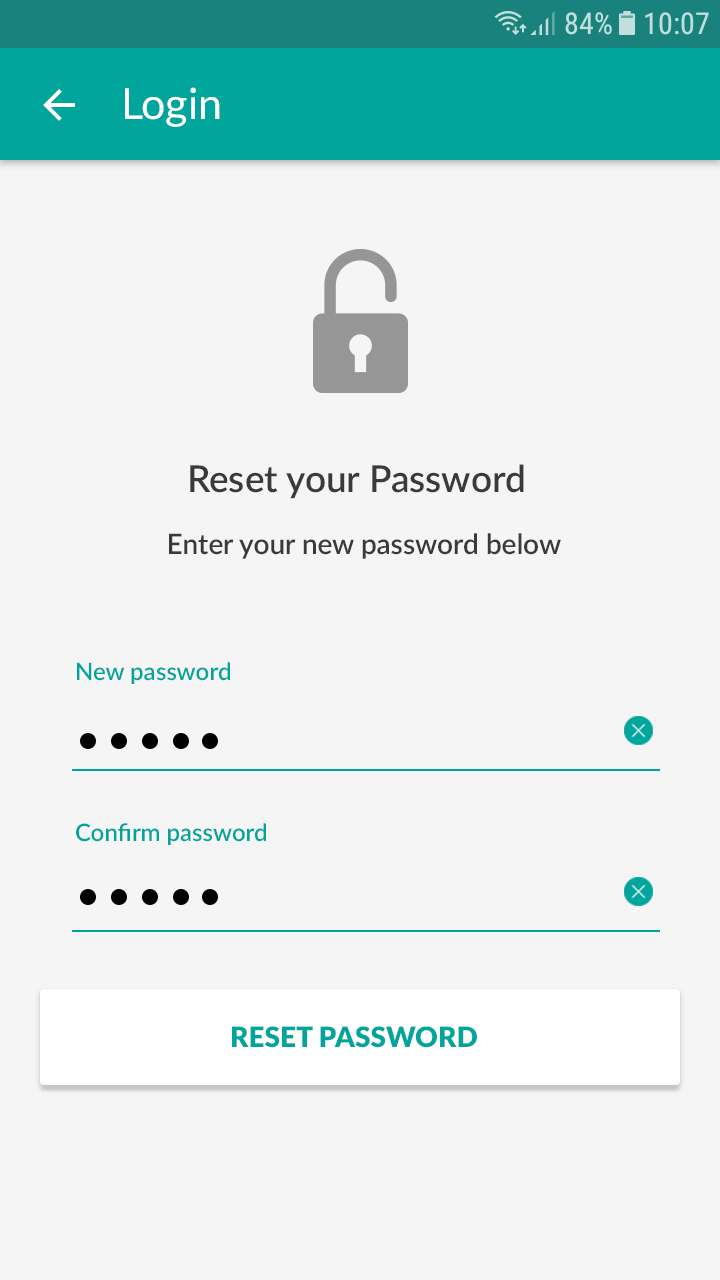 In the pictures below is the summary of the three easy steps you have to follow to reset your password.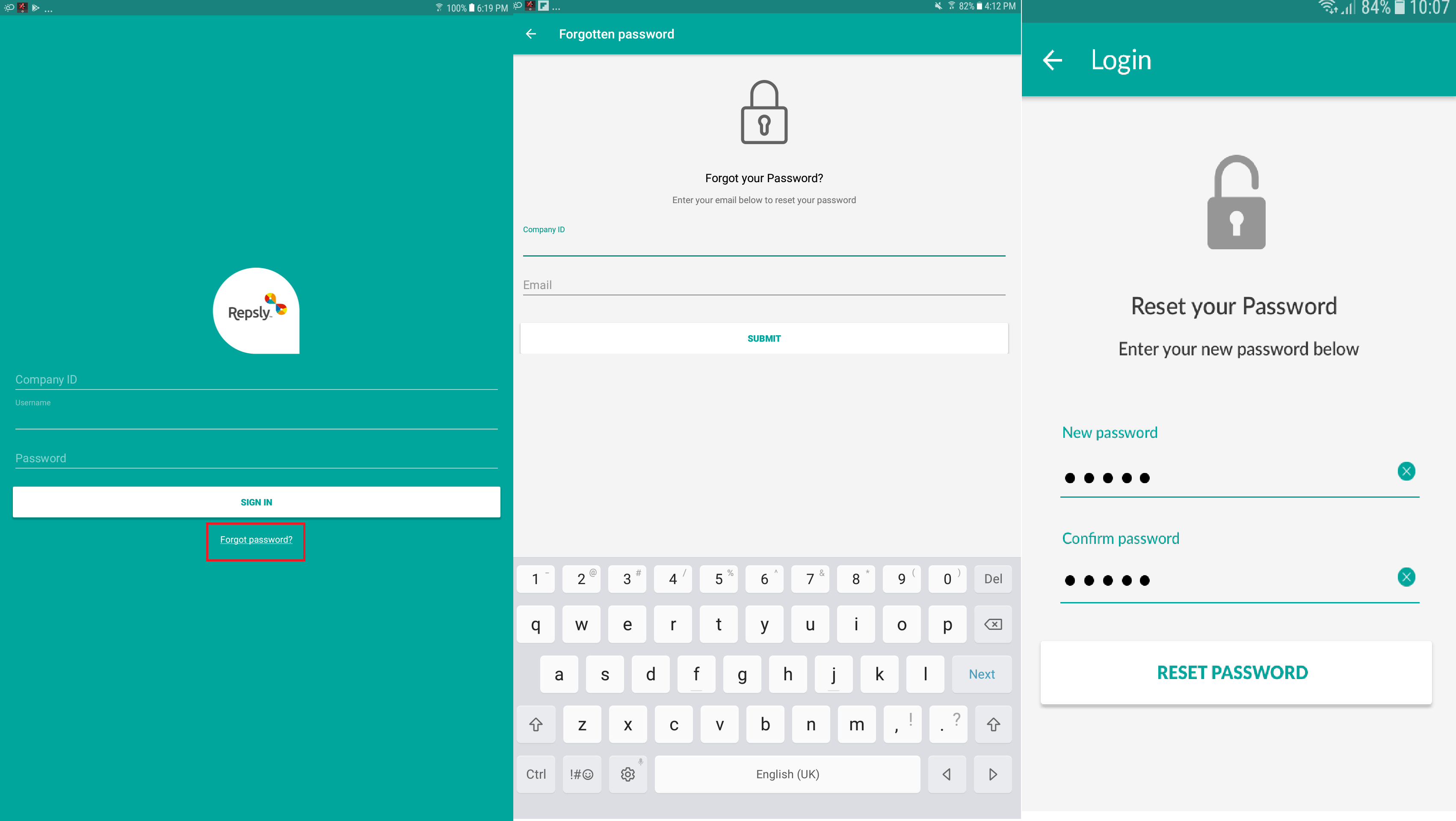 *NOTE:
The setting must be turned on in the back-office and the representative needs to have a valid e-mail address entered in the rep profile
Please do not try to reset your password entering it in the Repsly web app because the web app and the mobile app are two different accounts.