One of the best Repsly features is the possibility to track your representatives in real-time. In order for this feature to work properly, on your representatives' mobile devices their location services must be turned on.
1. To turn on the Location services for iOS devices first go to Settings and click on Privacy.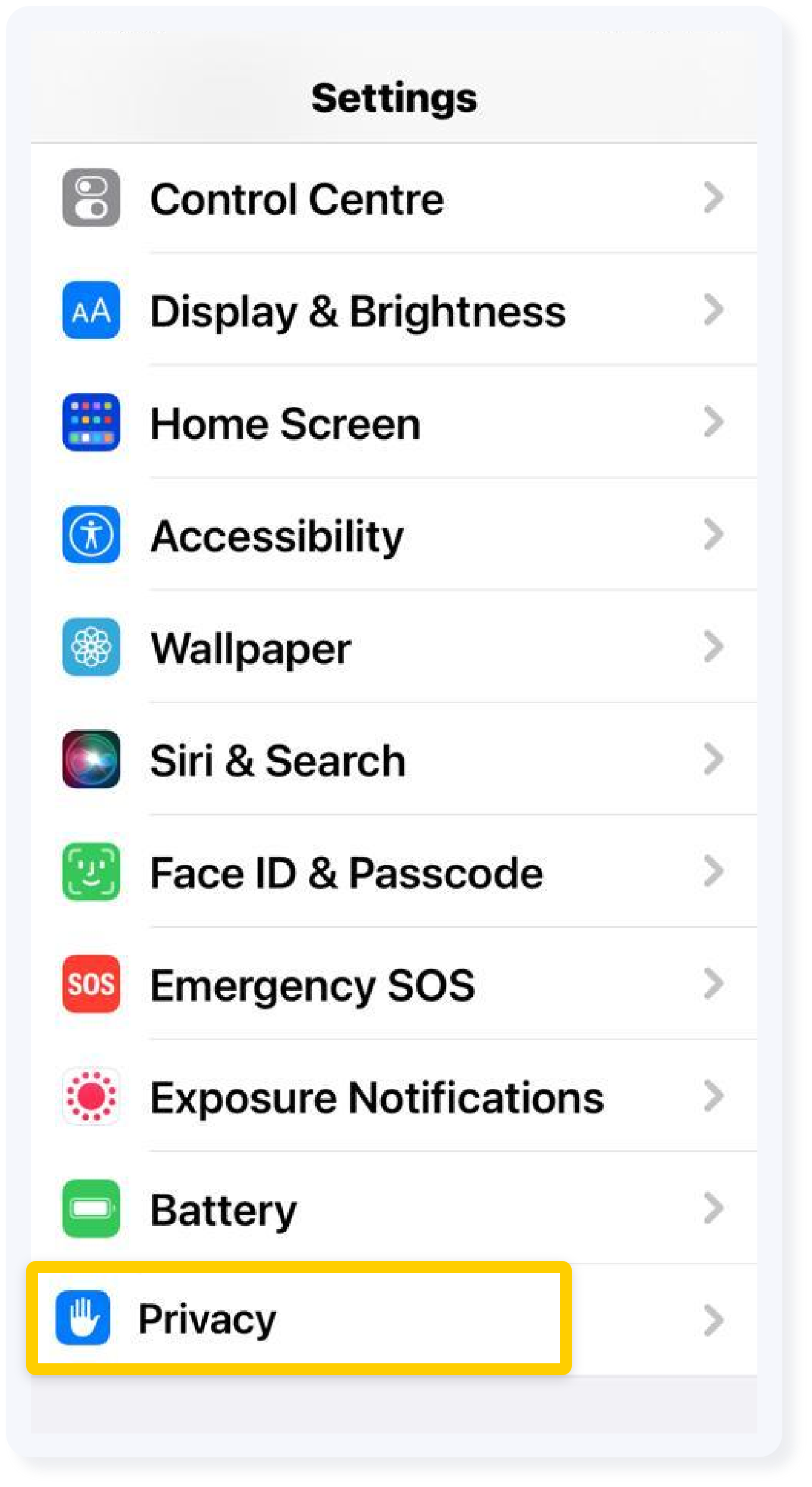 2. Then click on Location services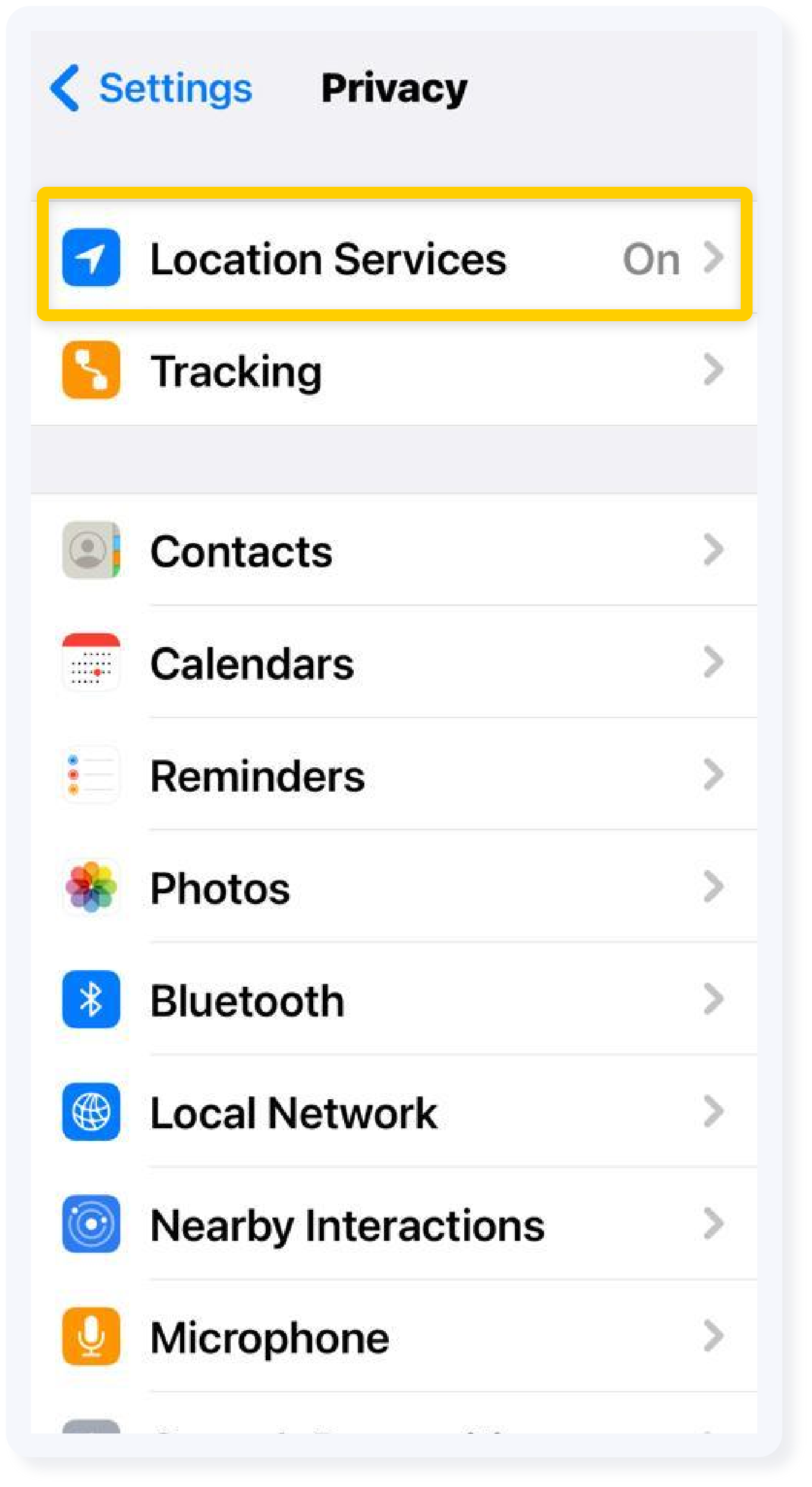 3. Make sure your location services are turned on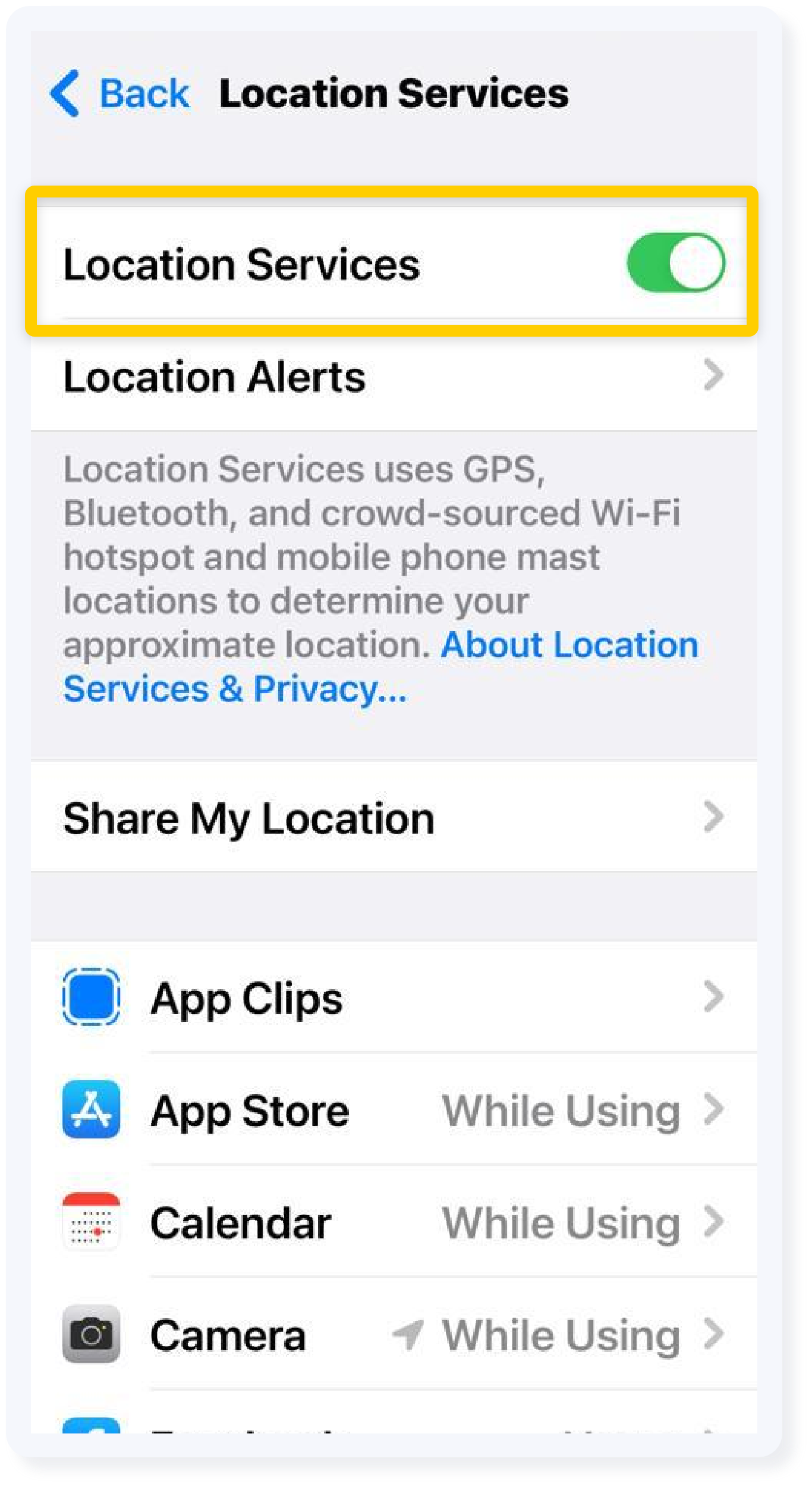 Please keep in mind that not all mobile devices are the same and that these steps can differ depending on the device you are using, but basically what they all have in common is that you first go to Settings, then choose Privacy or Privacy and emergency as pictured above, find Location or Location services.