If you need a way to stay connected with your team, and share news in the most efficient way, creating groups in Messenger is the best option for you. Take a look at our guide to see how you can create groups and send group messages.
1. Click on the message icon that is located between the notification icon and your profile icon. When you click on the icon you will see a window open from where you can choose to create a new group, enter a new message or open the messenger by clicking on "View all in messenger".
Click on the New group to create a new group message.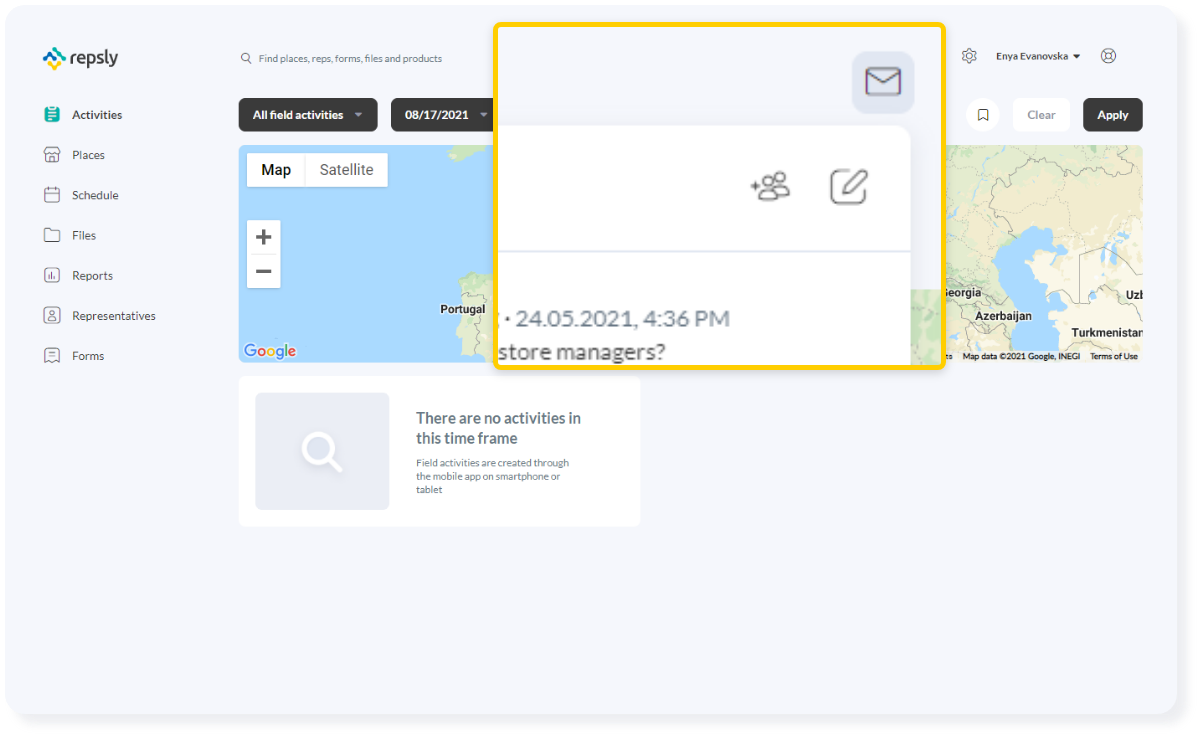 2. A window will open with a list of people you can add to your group message. When you check all the people you want to add to your group click on CREATE. Optionally you can name your group, but if you skip this part you can name your group later.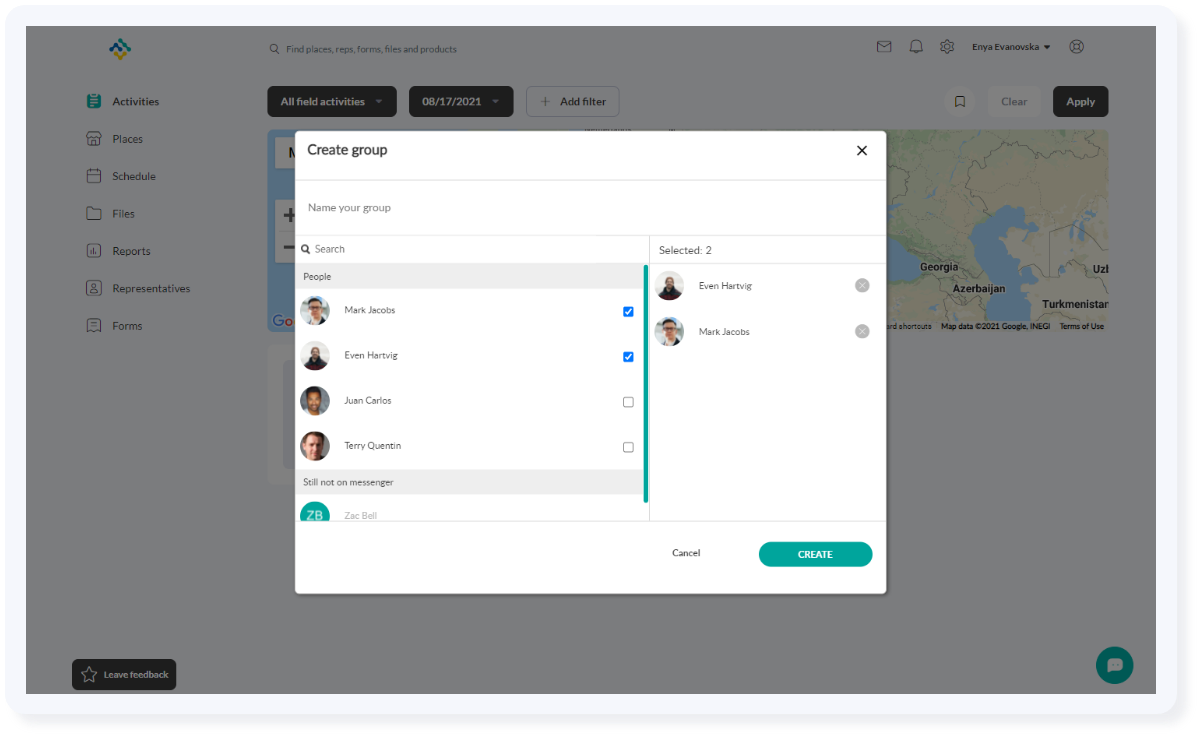 3. Once you choose your group, the messenger window with your message will open, and you will be able to send a message or a picture that you can upload from your computer. When you type in your message click on the Send button or just press enter.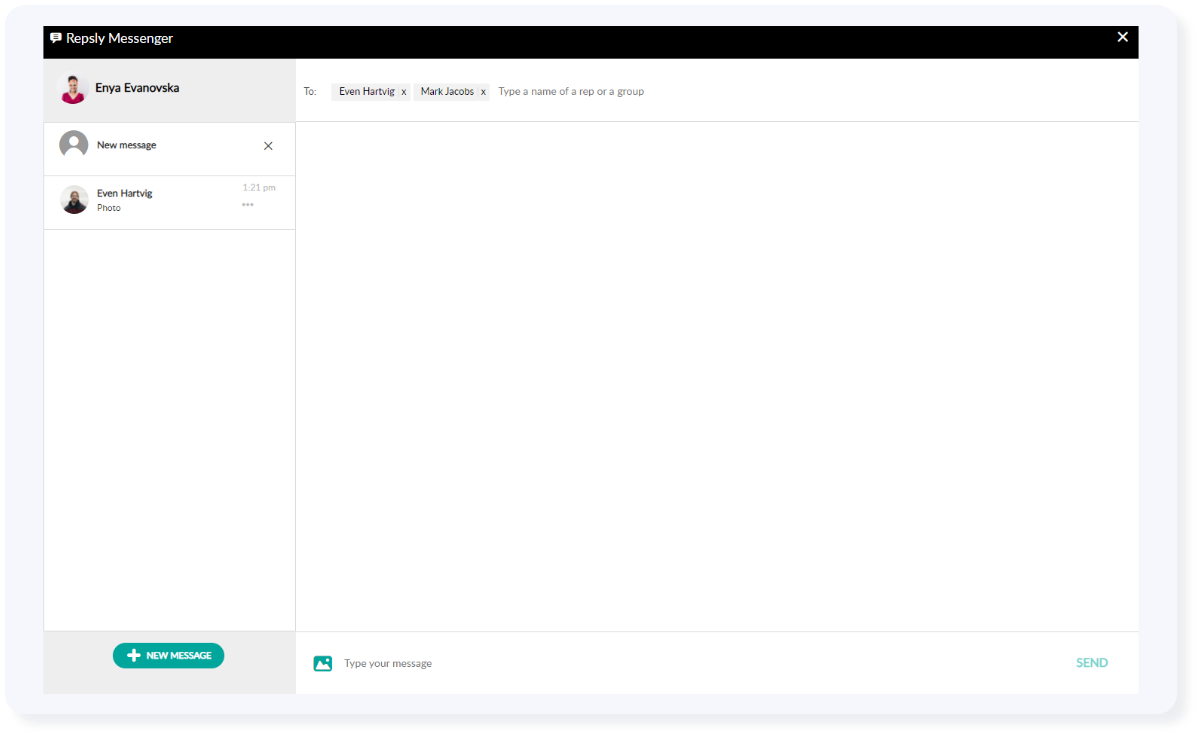 4. After you have successfully sent your message you can also manage your conversation by clicking on Manage participants on the right or by clicking on the three grey dots on the left where you will see your message.
When you click on the three dots to manage your conversation you can choose to:
Manage participants
Rename group
Leave group
Delete group
If you delete one of your messages in the conversation, both you and the recipients will see "Message deleted" instead of the message that has been deleted.