You have a question, problem, or a dilemma regarding Repsly that you want to discuss with Repsly Customer Support. What next?
Your time is valuable, and you want the inconvenience you are experiencing solved as soon as possible; that is completely understandable. Here are some guidelines for reporting an issue to support that could help shorten the time needed to solve the problem you are experiencing: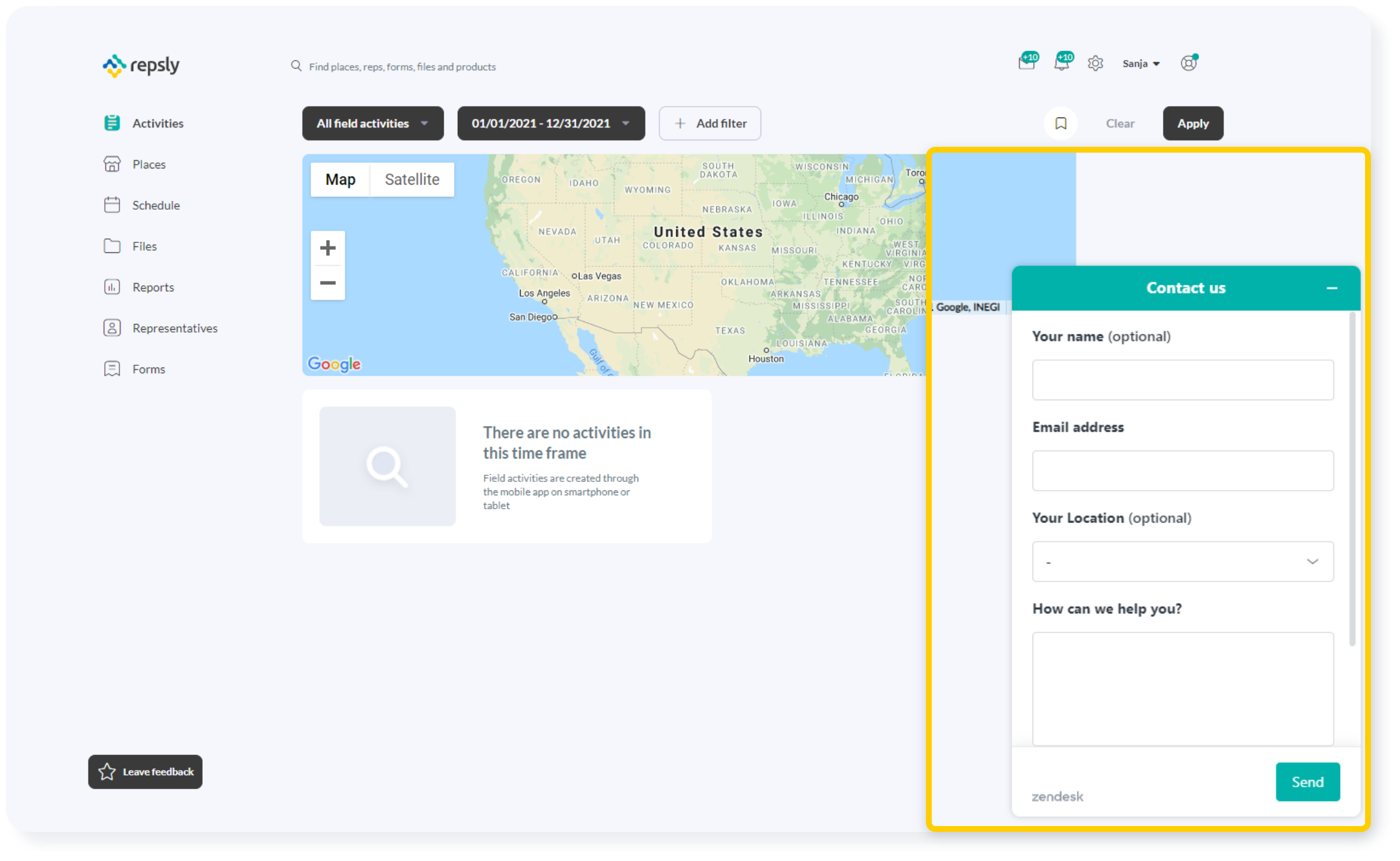 Data, data, data
Provide us with the name and email address of the user experiencing difficulties
Which part of the app you are having issues with, what is not displaying as usual, or what is triggering the issue. If it's the web app, have you tried different browsers? If it's the mobile app, is anyone else from your team experiencing the same?
If a form, price list, or a place is causing you trouble, provide us with the name of the said 'trouble maker.'
Examples
Send us screenshots and potentially screen recordings of the difficulty so we know exactly how something looks on your device.
If an excel table is something you have an issue with, send us the table.
Patience
Sometimes an issue is more complex than it seems, and it takes time to resolve it. Please be patient with us. Repsly is dedicated to keeping our customers happy and successful; that is our ultimate goal; the Support team is always here to help.

More tickets do not mean a quicker (re)solution.
You are experiencing a difficulty you want to be solved ASAP? That is entirely understandable. Although you are probably tempted to create more tickets in order to get Support's attention, that is not the right thing to do. Duplicates only create a delay in the process because they double the support's workload instead of allowing us to focus on the issue at hand.

Knowledge Base
Repsly Knowledge Base is a resource full of advice, best practices, and comprehensive explanations. Take advantage of it! Before hitting submit on the Support ticket, type in a keyword for your question in the search bar, and you'll get a list of all relevant articles in the Knowledge Base. It is filled with up-to-date information, and it might help you solve your difficulty even faster.

Suggestions!
Do you have an idea regarding Repsly? Something you would want us to work on? Something that would improve your Repsly experience as well as your workday? Let us know! Contact us at support@repsly.com today and tell us how we can make Repsly even better for you.